Now that it is a full month after the LA auto show, and only a few weeks from Detroit, it seems like many of these images are not going to be utilized in full articles.
So that they are not snapped in vain.... here are 137 photos from the showfloor.
A few of these are from the tuner/specialist booth outside the LA show proper - but this is where we find Morgan, Galpin Ford and the GTR1, Saleen and other popular brands.
Two really cool showcars that have not been covered much? The Black Pearl custom low-rider and the Zelectric Motors EV VW Beetle conversions. Another that is interesting is the Toyota Future Mobility Concept - this gloss-black pod-bike.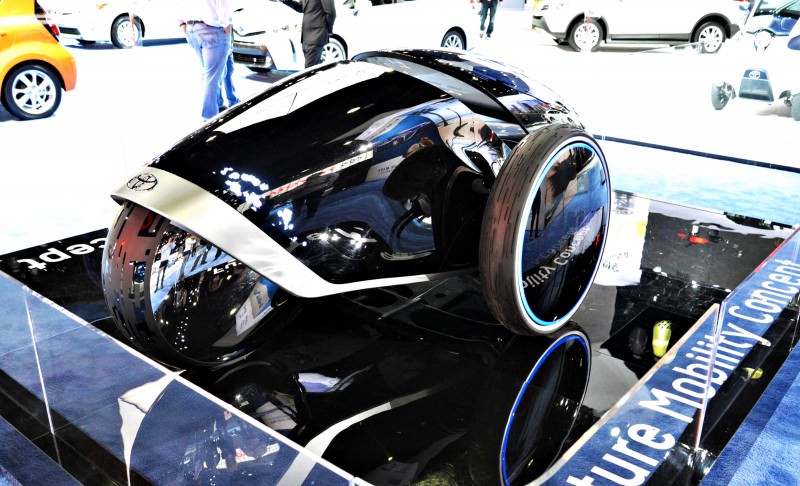 LA Auto Show 2014 - Photo Gallery
Black Pearl
Volvo V60 Cross Country

Zelectric Motors EV VW Beetle

911 GT America

Panamera Turbo S Executive

Galpin Ford GTR1

Volkswagen GTI Vision Gran Turismo

BMW X5M

BMW X6M