Where did Audi's design mojo go? We are not sure -- but it is gone.
This concept is the purest and cleanest style any future RS5 could hope for, but after four years since its 2010 debut, we have seen nothing similar anywhere near production.
The 2013 Sport Quattro concept that succeeded this short-wheelbase special is a mess of melted surfaces and creepy detailing.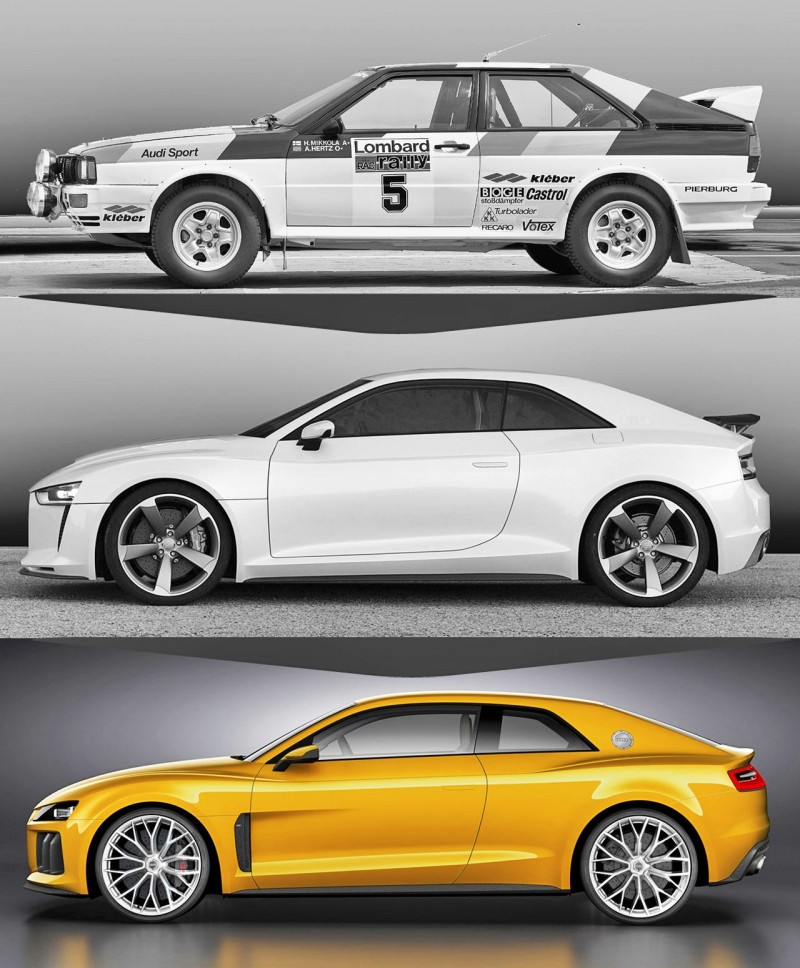 2010 Audi Quattro Concept
Headlamp Animation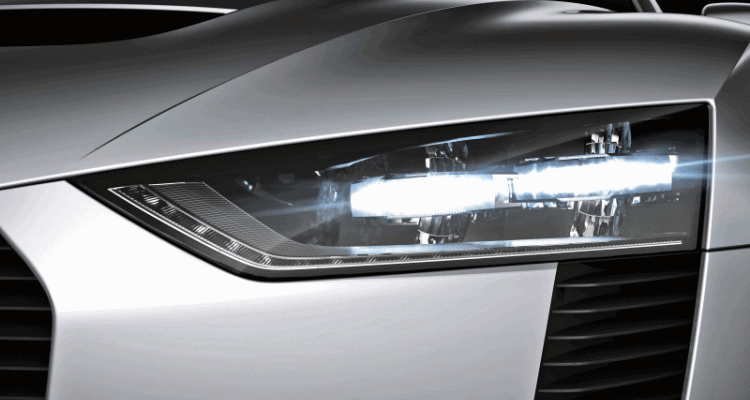 2010 Audi Quattro Concept
Taillamp Animation