Updated 9.16.14

Art Imitates Life.
Life Imitates Art.
Such a truism is very valid in the case of the FT-1 – which Toyota has just teased in its next form as a hard-core (virtual) racing special.
The FT-1 Vision Gran Turismo differs from the road-going version of the car in many standard race-ready ways.
Starting from the front: there is a much deeper aero package and chin spoiler, easy-off hood panels with racing latches, upgrades brakes and tires and huge fender-top slats to reduce any trapped air from the wheels.
These slats drastically reduce under-hood temps as well as being a serious asset for downforce. Why? Trapped wheel-well air pressure can de-stabilize a car and make it righ slightly higher than is optimal for ground-effects on the track.
The same slats appear above the rear fenders, where the rear diffuser adds a central LED fog lamp like a F1 car.
The FT-1 concept's active real spoiler is replaced by a fixed wing that is mounted dramatically rear-ward of the car's trunk — for max high-speed stability and long-tail effects to help actually cut drag at 150-mph-plus speeds.
So what is this Life/Art thing?
The FT-1 was initially approved via dynamic GT6 play by none other than Akio Toyoda himself, the head of the firm.
THen a concept hit real life in Detoit while the FT-1 street car became playable in GT6 by all.
Now the FT-1 appears to be on the road to real-life showrooms as the next Supra.
So back to Art: the FT-1 Vision GT racecar.
Will the FT-1 race in real life?
If the cycle of Art –> Life –> plays as usual: yes, yes it will.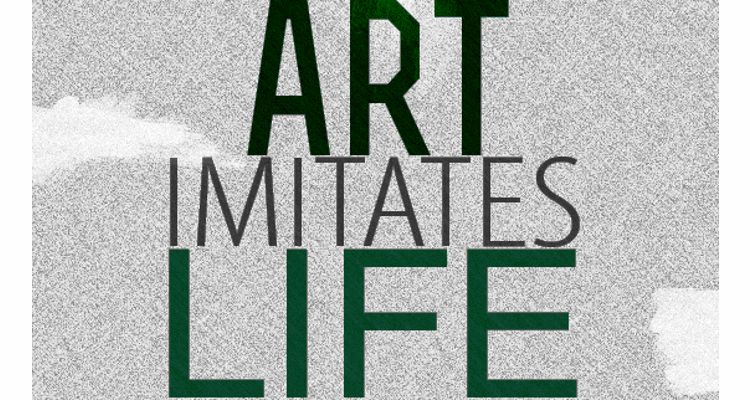 Harmonics indicate the FT-1 is likely running a turbocharged inline-six engine. That is all we know. More turbo blow-off-valve harmonics than a BMW street car. But something less than a BMW racecar…. For now.
Toyota FT-1 Vision GT