The 2015 TT is less of a clean-sheet exterior overhaul than many expected, which may in fact be a great thing for shoppers.

Why? It means Audi has labored even longer on the underlying chassis and interior -- both of which have been a bit floppy since the first-gen car debuted to wide eyes in the late 1990s.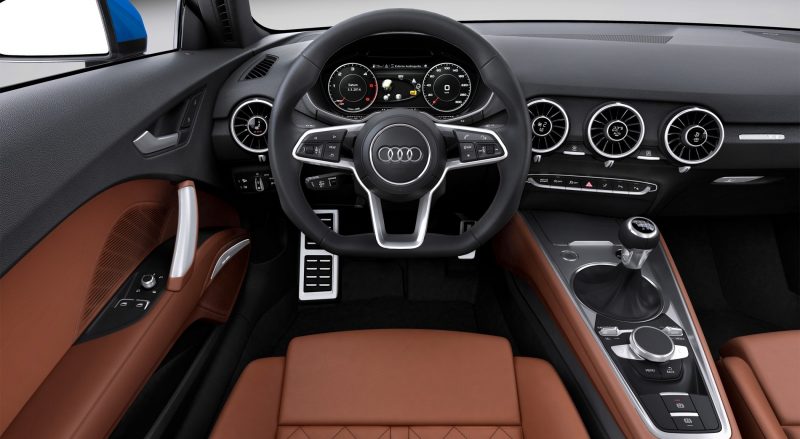 Overall, the new production TT and TTS (the Audi S version of the TT Coupe) feature evolutionary styling improvements and updates outside, which the unique and striking LED treatments the most noticeable difference.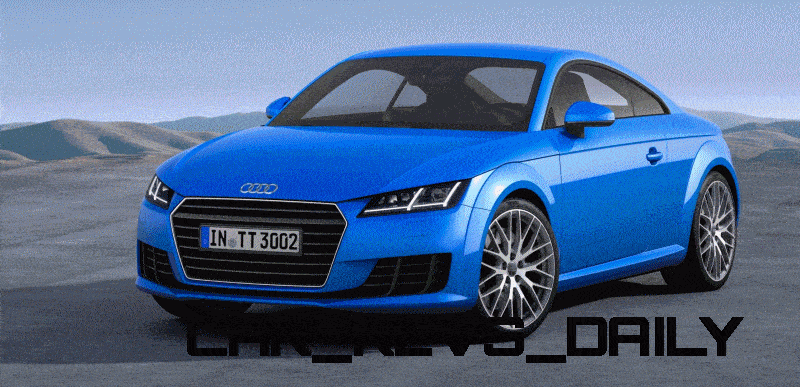 The TT roadster has not yet broken cover, but is likely for the upcoming New York auto show.