Porsche is ambitious to a fault. It is a core brand trait to excel in almost every single way -
To the point where many thought a win at LeMans this year was almost an inevitability.
Preparation, research, expertise and brilliance.... Equals: Porsche Racing.
So when the 919 suffered out on the track, it was partial global surprise and partial relief. I mean, if Porsche could come in and snatch the title from Audi after 12 near-consecutive wins for Audi Motorsport -- what does that really "say" about Audi?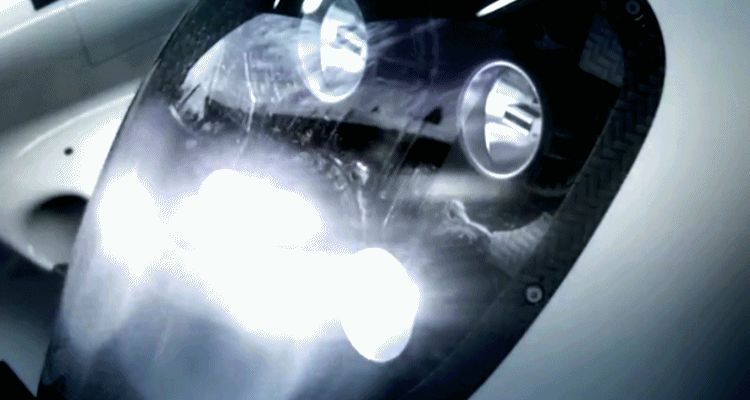 Nothing too flattering. So a bit of a relief, a bit of a letdown, and a bit of humanity showing through the titanium Porsche shield.
Lest we not forget, Porsche has been victorious at LeMans more than any other company -- including the Auto Union guys with the four-ring badge.
Here is a look back at some of Porsche's greatest hits, starting with the innovative machine designed by Ferdinand Porsche when he worked for Audi's predecessor brand.
Update1 - The Porsche Story in 99 Rare Photos - A Legacy of Victory
2014 Porsche 919 LMP1