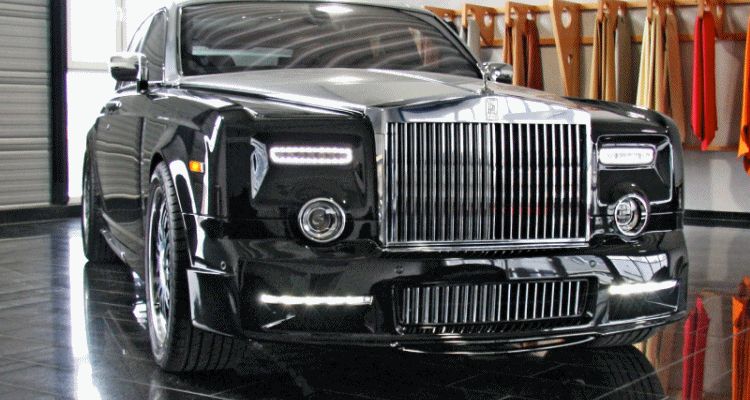 In honor of the Monterey and Pebble Beach Concours week - here is the first in a series of showcases of Ultra-High-Net-Worth vehicles from which to choose.
The MANSORY customization program knows no limits, of course. But how to make a Phantom even more striking?
Ditch the trad -- and go for the rad.
These three examples of Rolls Royce Phantoms by Mansory are sure to be waived right onto the Concours lawns with no questions asked.
They are so intimidating, to be honest, that the driver would likely not even have to roll down the window to say hello first.
When you arrive anywhere in a MANSORY Rolls-Royce Phantom - all eyes will be on who exits such a posh displace of rolling millions.
MANSORY Rolls-Royce Phantom
MANSORY Rolls-Royce Phantom Drophead Coupe