This is somewhat counter-intuitive for a car news writer to ask - but I'm sure the thought has crossed your mind at some point as well.
Here is the scenario:
You want and need a new truck.

New F-150 looks awesome, so you have been waiting to see it come out before you decide whether to buy one.
But here is an alternative scenario:
Save yourself $10,000 or more buy snapping up one of the 2014-model-year trucks -- loaded to the gills and priced to move.
Tempting, right?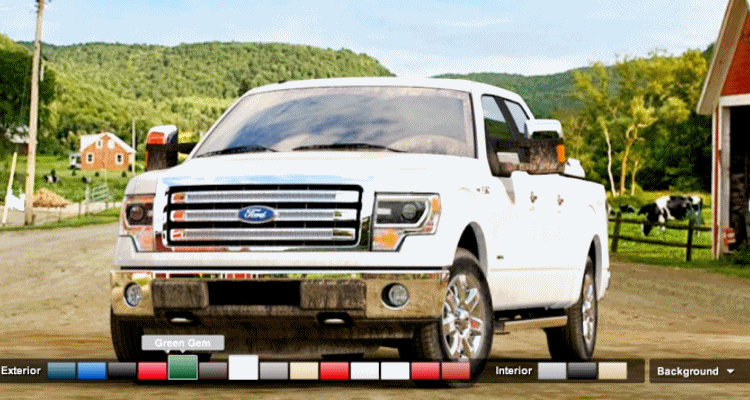 As new as the 2015 F-150 is, the 2014 truck is still amazing. Available with sticker pricing from $25,000 to $55,000 -- the 2014 F-150 is standard with a 5.0-liter V8 engine, or EcoBoost turbo six for a $1500 price upgrade. Add $4,000 to the base V8 and you get yourself in a big, gurgling 6.2-liter Coyote V8 that has a huge amount of low-end torque.
The fuel economy and tech in the 2015 model will be improved over this year - but only a little but.
That is the thing with Ford's very evolutionary model strategies -- it really is pretty incremental change.
The other advantages of buying a current model?
-- You can be in it tomorrow, versus (realistically) waiting until February of 2015 for any selection of 2015 model F-150's to arrive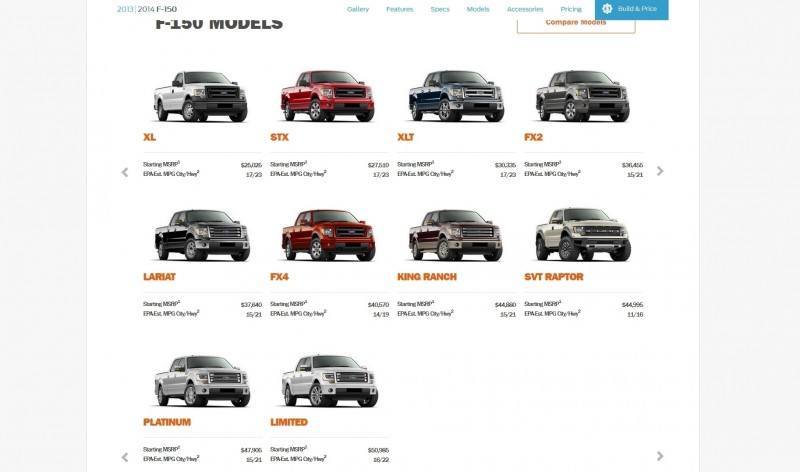 -- It is proven technology that will not come with the same inevitable handful of recalls over the first-year of any new model.

-- The F-150 is still the best-looking truck out there to many folks, especially with one of the darker grilles and the dark projector-beam headlights.

-- Did we mention that the current trucks are priced to MOOOOOVE!!!?
Seriously, the F-150 is almost never marked-down like it has been in summer 2014. This aggressive strategy makes it the ideal time for a shrewd customer to pull the trigger on a new truck.
For the BEST deal you will probably ever get?
Try to always go into the dealer near the last day of the month -- ideally on the last day of the quarter. That is when everyone will be scrambling to meet the sales goals or juice their take-home with extra sales over their goal. This includes the sales manager -- who is known to make wild mark-downs the last few days of:
March

June

September

December