Is the Ferrari offered in just yellow, black and red as initially shown!?
No sir.
Any color is possible at this price level - and they are all simply gorgeous so far.
 
Jay Kay ordered his in a lovely green, but this porcelain white might be my favorite so far.
Photo credits and hat tip to N-D Photography, pop him a like below on Flickr and Facebook.
White LaFerrari Tallpaper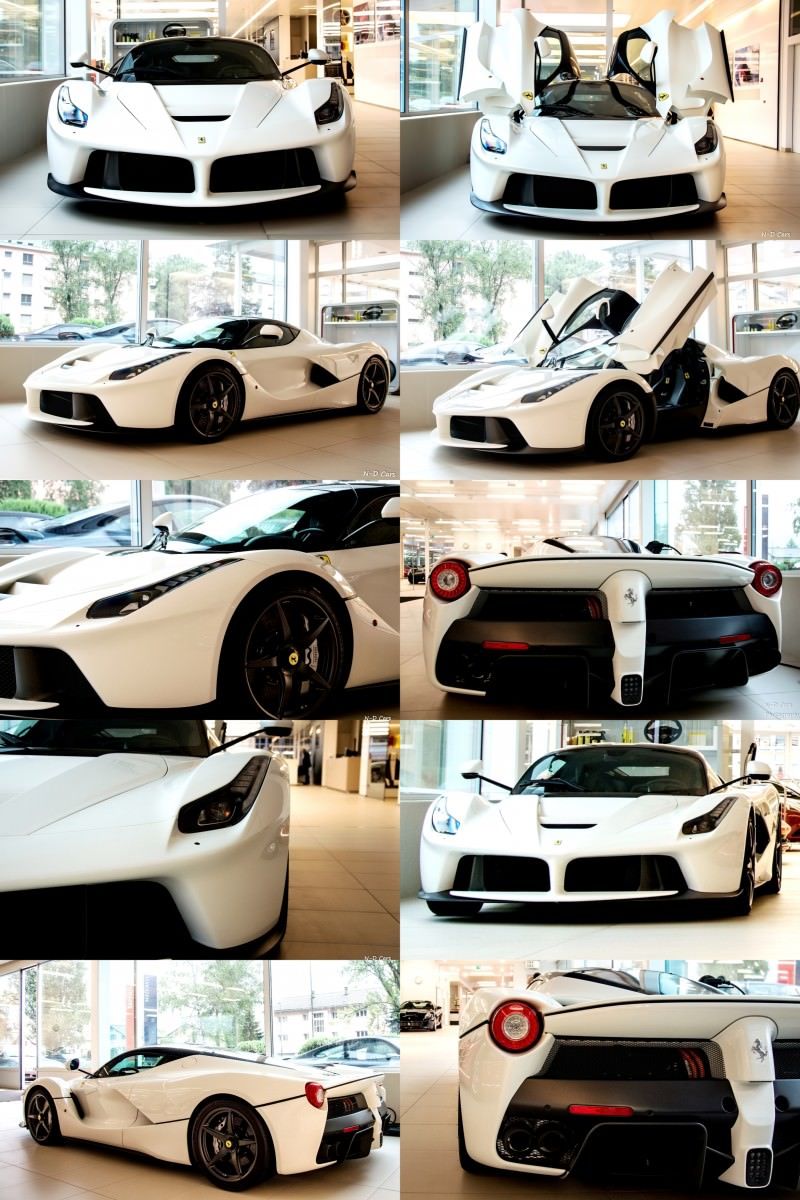 White LaFerrari - N-D Photography