Design Talent Showcase - El-Tony.com Wallpapers
Few things on Earth are as powerful as Fire and Water.
Together with Earth and Wind -- they can even combine forces to make.... Captain Planet!
But back down in the real world, El-Tony.com brings the heat and the rain the virtually any image. His designs are somewhat tribal, somewhat fantasy, and something geometric all in one. By adding these amazing graphics, Tony Kokhan's art can make any photo or image explode off your wall - and into your dreams.
Cars are any easy and pleasurable bit of eye-candy, but anything is possible for El-Tony.com's design services. Pets, beaches, babes... you name it!
All enhanced to no end by El-Tony.com's Fire or Water accents.
Best of all!?
Mr. Kokhan offers custom designs to anyone with a graphic/photo/image to upload!
With about six hours of work on each image, the results Tony Kokhan delivers are easily worth the $99 price for the Make Your Car service.
His vision and talent are something wonderful to behold for hours and hours - especially when interwoven into a car's design. Or a lady's gorgeous form...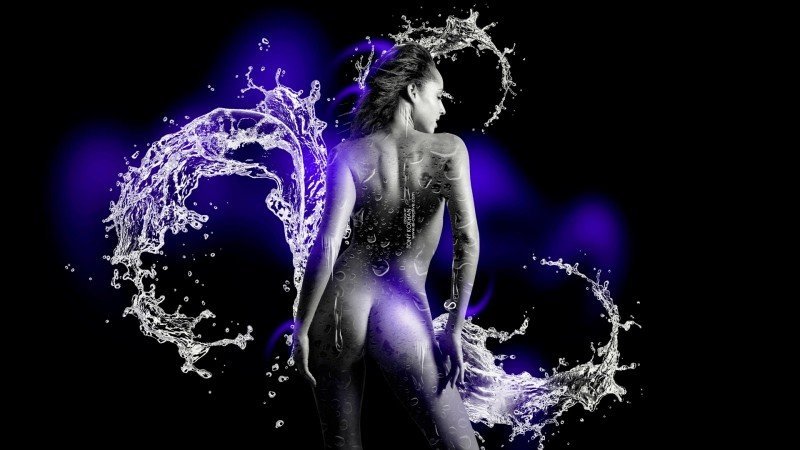 Or anything else you would like decorated in El-Tony.com's unique and eye-popping style!
El-Tony.com FIRE car designs - SAMPLES
El-Tony.com WATER car designs - SAMPLES