2016 Audi S Q3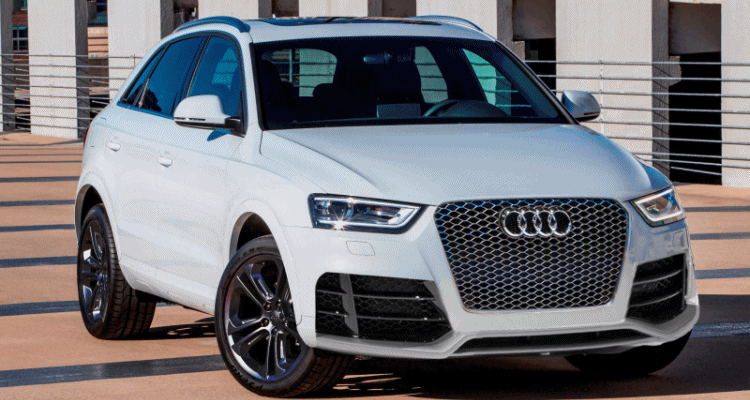 PART TWO...
Mercedes-Benz seems relatively confident with the GLA45 AMG as the one engine upgrade to the GLA250 series, and the GLA45 AMG will make its way well past $55,000 with a few options packages.
So what is the Audi of America counter-strategy?
Not the full-blown RS Q3, but a car with nearly all the affordable performance and speed enhancements, but with the S Q3 label instead. This is a great alternative. Simply boosting the power levels of the turbocharged 2.0-liter engine in the top Q3 and adding standard quattro AWD will work wonders for the Q3 - comfortably dropping sprint to 60-mph times from 5.7-seconds for the Q3 2.0T down to about 4.8 - 5.0-seconds for the S Q3.
This compares very favorably with the GLA45 AMG's 4.8-second sprint - especially on the 5-50-mph rollout version of the test. This makes the GLA45 AMG's launch control much less helpful, and ups its time by at least half a second. So there will be parity among the USA Audi S Q3 and the AMG mini-crossover.
What is the third leg of the the competitive landscape for German premium compact SUVs? The BMW X1, of course!
The X1 is the best-handling of the group and also gets really pricey in the sDrive35i and xDrives5i M Sport trims. Base pricing barely stays in the $40,000 range and most cars will go out the door with pricing of about $55,000.
So, it is all about the money -- as ever.
And there is no question - these compact SUVs are not strong value versus their sedan or mid-size SUV brethren. But they can command more from shoppers wallets, as long as the base pricing is relatively friendly.
So there you have it. Audi S Q3. February 2015 expected US debut.
Alternatively -- if you are comfortable with the Q3 2.0T's sprint pace of mid-5's -- a darker wheel finish works wonders for the style of the 2015 Q3, which is arriving in the USA in August of 2014. Aka, next month!
2015 AUDI Q3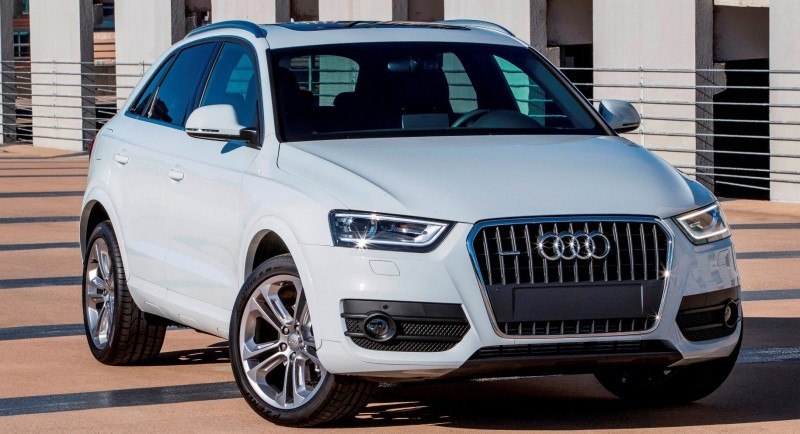 2015 AUDI Q3 with dark wheels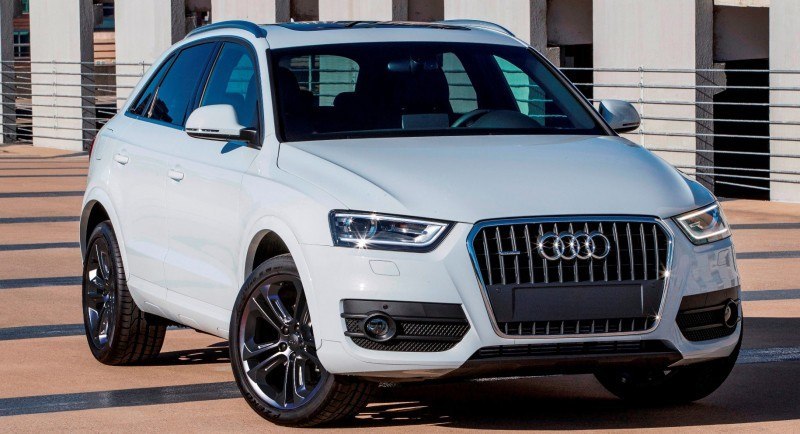 2016 Audi S Q3 Rendering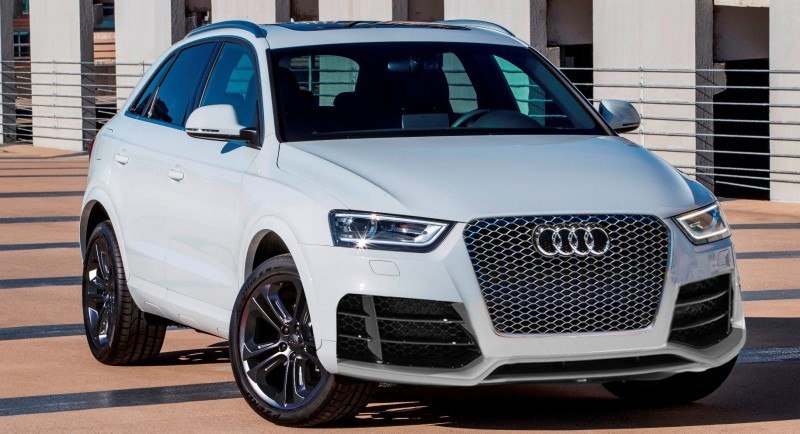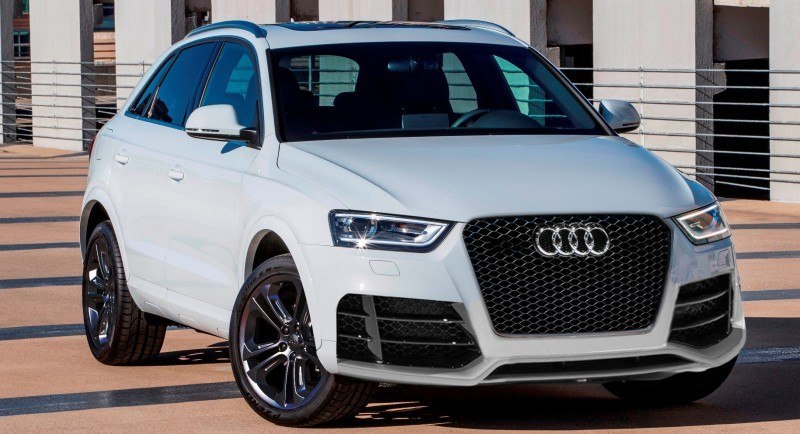 2015 Audi RS Q3
EXTERIOR GALLERY
2015 Audi RS Q3
INTERIOR GALLERY