Renault... has been making cars for a long time. Very unique cars!
I usually crop off the UK press release info from photos,  but will leave it on for a few of these for information purposes.
The 1926 40CV Type NM de recordes is a speed racer, believe it or not. Looks like the steering wheel is about 40-inches across - helping leverage when steering the very heavy-looking nose of this machine. So cool.
The Alpine M65 is simply amazing.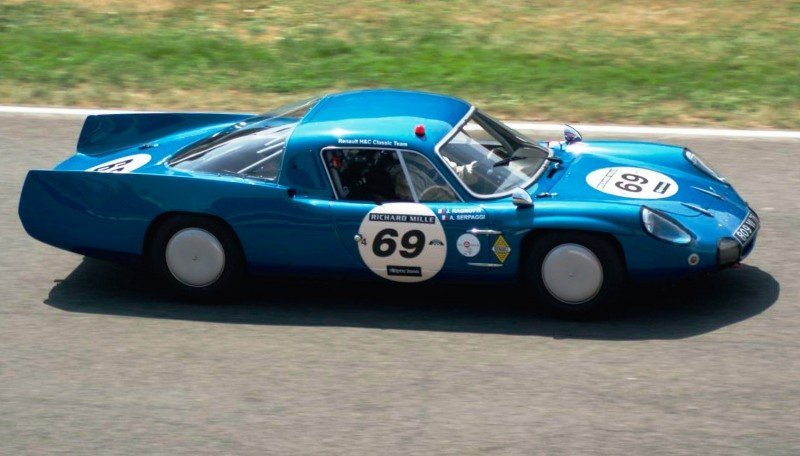 This Renault 5 is definitely not being pushed by someone... despite what it looks like here....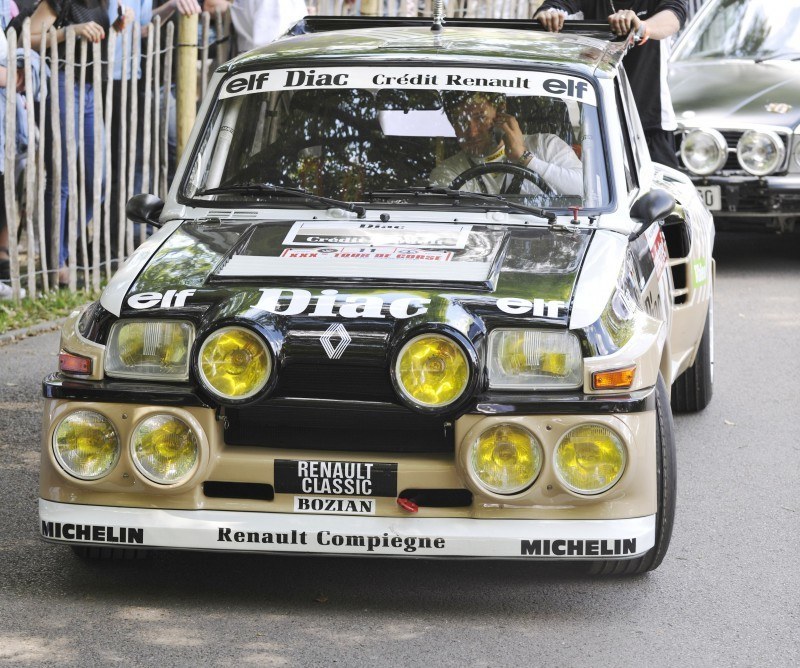 The new Megane RS is good to see in some not-faked photo renderings. I should post the 'Nurburgring' photos that accompanied its release. It would be like putting my fat head on Zac Efron's tiny body. Fake.