Lotus is still not really recovered from its latest bout of trouble.
Money trouble, talent trouble, mechanical trouble. But hey, Lotus is always in a bit of a pickle — so why should now be any different?
High-level management stuff has never dulled the brilliance of the new Exige S sports-car range – and this thing is absolutely brutal on tracks. It delivers times that Porsche owners would take five years of practise to approach. But the Lotus Exige can do it on its first lap out there. It is just so, so quick with the supercharged V6 in back.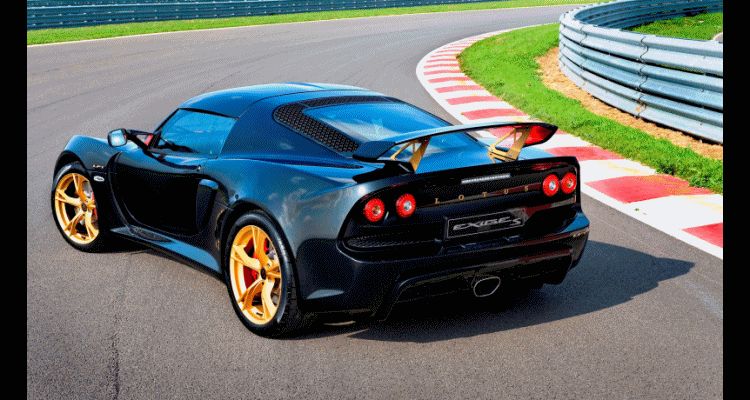 That makes the new LF1 edition so much more special – embellishing some of the best Lotus racing glories in the color scheme and a true makeover of the vehicle inside, outside and under the hood. Not one area is free of black/gold special items and upgrades.
Only 81 will be made, and we are not 100-percent sure the car is coming to the United States. But… if you order it, then you know at least one will be in the USA.
There are at least 50 US Lotus dealers – discoverable at the link below.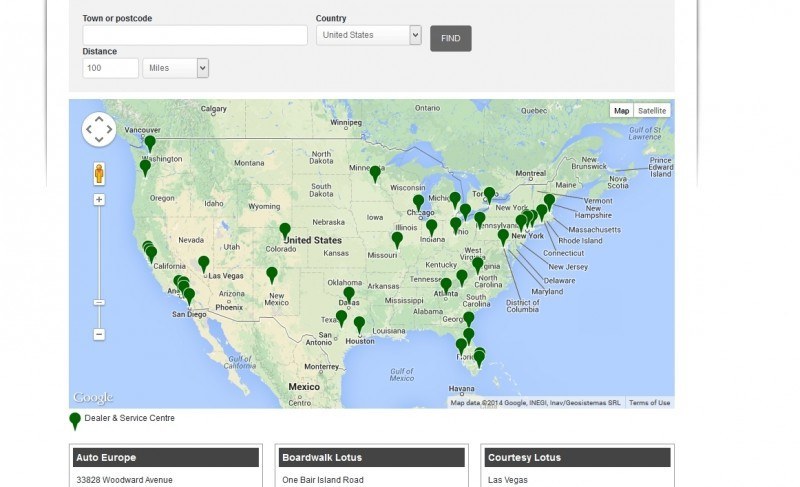 And as with all the drama mentioned above — there is one extra benefit! Every car Lotus has sold in the USA since 2005 or so is still worth a ton of cash. The Exige and Elise in particular do not depreciate – such is the limited supply for buyers seeking track-day Lotus thrills.
One thing we definitely do not qualify for is the three-year free servicing offer Lotus just put up for buyers in the EU and UK. But still – that is a good vote of confidence in the brand's much-touted quality push!
The LF1 is preconfigured, but here is the general builder link if you want to order something else!
FULL SPECS PDF
2014 LOTUS Exige LF1 – EXTERIOR GALLERY

2014 LOTUS Exige LF1 – INTERIOR GALLERY

2014 LOTUS Exige LF1 – DETAILS GALLERY