All I could think as I came across this 1972 Skyline GT-R in the 2014 RM Auctions Monterey preview was....
"Awww yeahhh!!"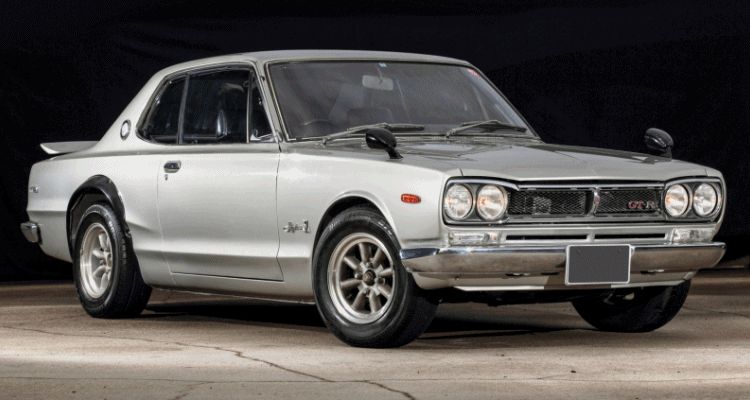 It seems, dear friends, that our day has finally come!
Skyline GT-Rs in Monterey, rubbing shoulders with some of the most prestigious vehicles ever created.
As the boomer generation starts to finally take a back seat to guys under 65 years old, the auction world changes with them. It is a huge relief to see less emphasis on Packard's and other brands we have never come across in our lives - in favor of car with modern-day relevance.
This does not mean the auction and concours world will all welcome the 1972 GT-R Hakosuka with open arms. Yet.
But soon, friends... soon!
Until then, snap up this pioneering KPGC-10 for yourself to covet and cherish in private..!
Hakosuka, a term of endearment, is a combination of 'box' and 'skyline' in Japanese.
1972 Nissan Skyline HT 2000 GT-R Hakosuka
Photo Credit: Masuda Kazuhisa ©2014
Courtesy of RM Auctions
1972 Nissan Skyline H/T 2000GT-R Hakosuka