Toyota FT-1 Digital Colorizer
The FT-1 Concept is the next Supra. It just is.
Toyota has commissioned a second prototype in a new color, so we've helped render the stunning Detroit 2014 FT-1 concept in 100-plus other shades to help them pick.
Sure, some are better than others. But totally changing the color of a car is not an easy thing to do! Nor is it a standard set of commands, even. Every photo is different in its needs.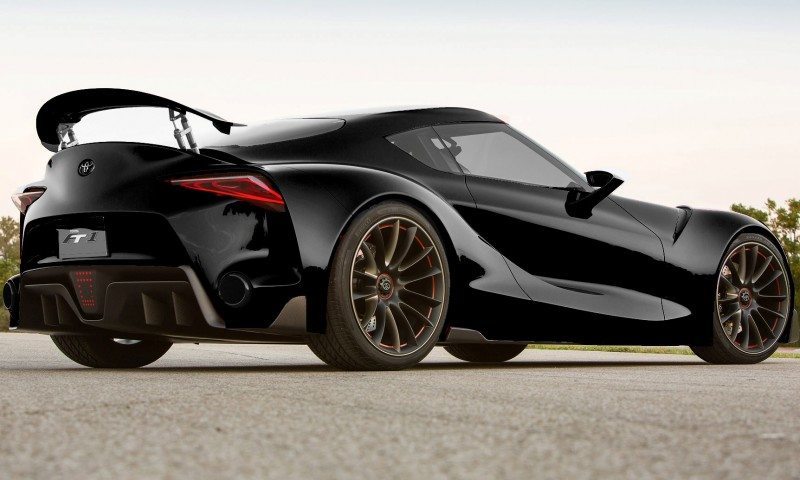 Surprising is the black - which looks amazing!  This is the color most of the final-gen Supra's ended up after years of modifications and tuning, so why not go with that color from day one?
A gloss primer grey also looks nice, but was not intentional. We made an error on Photoshop and would have had to start again to do the big color sequences. So only a few choices to see from the rear three-quarter angle - with the rest from the front.
The only color not included here is the one most likely to be the next prototype: white.
Oh well. Maybe next article =]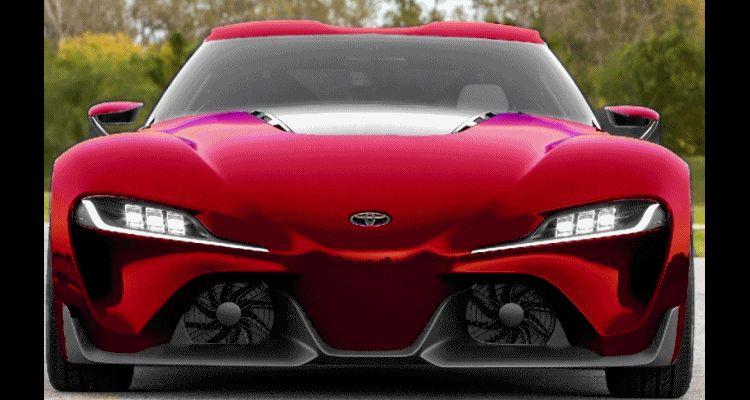 2014 TOYOTA FT-1 Digital Colorizer - 150 Shades of Future 2016 Toyota SUPRA TURBO