Maxime de Keiser has some amazing ideas up his sleeve, and a vision to match.
A futuristic, low and somewhat brutal aesthetic rules his style - which you might know from his DeTomaso Mangusta Legacy.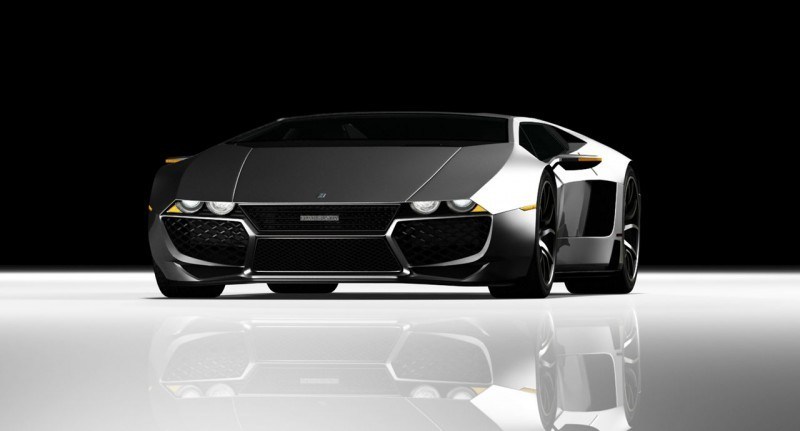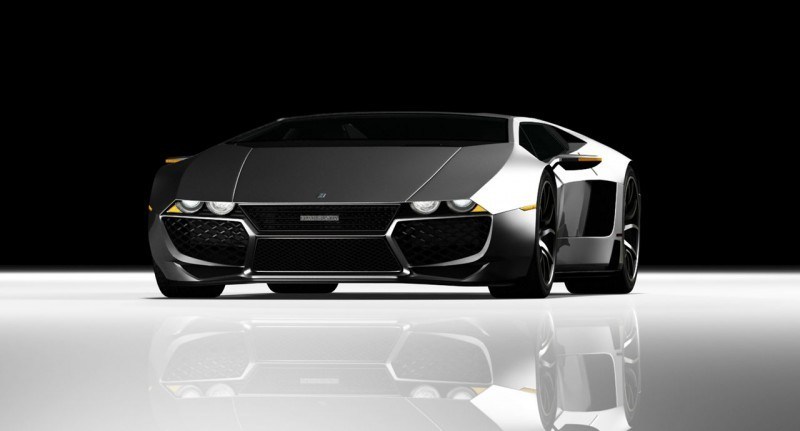 He dubs this concept the Audi C8 and notes its inspiration from the Audi Type C of the 1930s, which is totally valid. But the interest for these eyes is two-fold:
-- we have no idea what the next R8 will look like; only that it is coming soon. Perhaps at Paris this Fall.

-- Truly, Mr. De Keisers' ideas for this car seem like a better fit for a true flagship for the Audi brand. Something along the lines and proportions of the Bugatti Veyron -- a place where Mr. De Keiser also draws inspiration.
His ideas for buttressing the front of the cab against a slanted door-frame and hyper-low windshield angle might seem to recall Lamborghini as well. The nose is relatively bluff, however, which is one of the strongest Audi cues in the design.
It is undoubtedly very interesting, and a well-executed idea.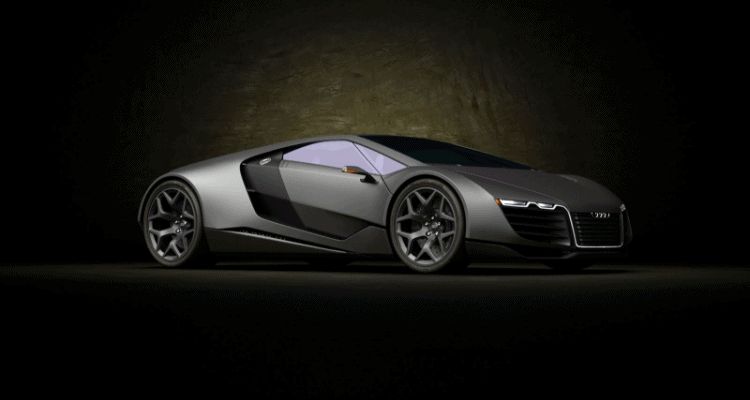 For more info on Maxime De Keiser's work and his current projects, please cruise over to his portfolio website or his LinkedIn page at the below links.
Montreal Designer Maxime de Keiser Envisions Future Audi R10