Aston Martin is on firm footing for the first time in over a decade: with the Mercedes-Benz AMG partnership signed and sealed, the company is poised for an exciting next chapter.
We are thrilled to see the resulting sportscars - they will bring the best of both worlds to Aston showrooms very soon indeed.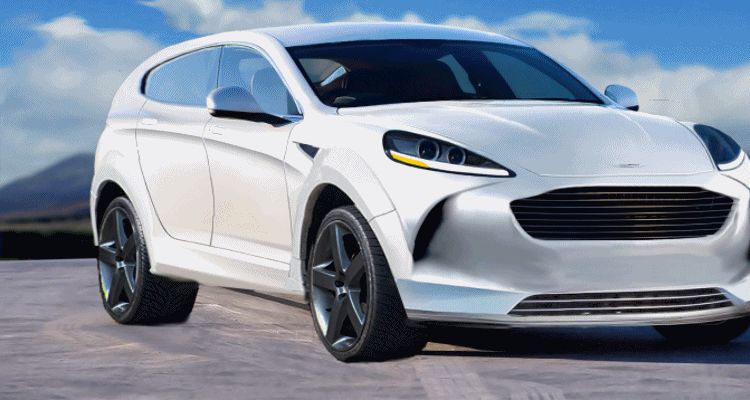 It is a mutually-beneficial gig all around - this is no charity write-off for Mercedes-Benz.
First and foremost, it will allow Daimler to increase its average transaction price overnight - which is a somewhat silly metric for success that is nonetheless highly considered by the influential board of directors.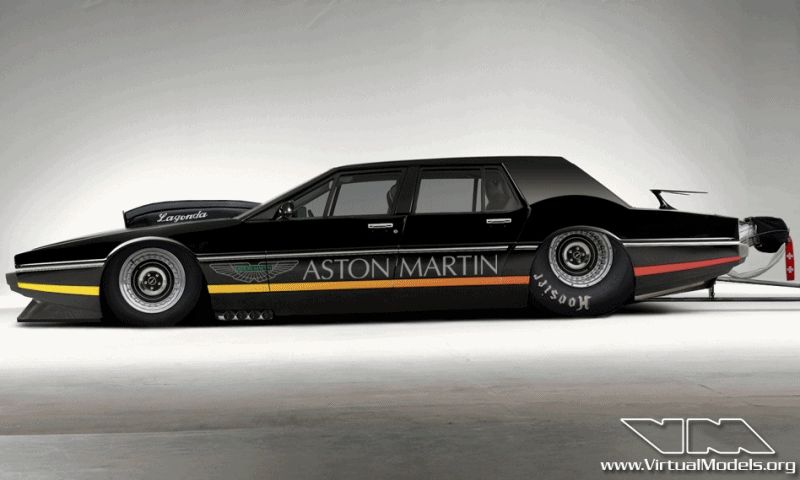 Secondly, it presents a new inroad into the ultra-high-net-worth market that Mercedes has been largely shut out versus its VW and BMW arch-rivals, each owning Bentley and Rolls-Royce as their pinnacle English luxury marques. This is important in many places around the world, where the newer the money -- the more history the car badge must bring along to justify its pricing. Thinking of China, of course, but other wealthy enclaves all over the world know England best as the number one purveyor of ultra-posh cars.
On the third bullet: Aston is also set to keep the Mercedes-Benz AMG V12 relevant at a time when its global S-Class and SL-Class sales barely justify continued investment. Dropping the V12 and its twin-turbo gubbins is unthinkable to Mercedes-Benz loyalists - and Aston will provide a fine home for it across nearly all the forthcoming next-gen models.
But all these rewards are still down the road.
Aston today must sell these cars on their present-day excellence. The 2014 lineup is strong and deep - deeper than Aston has ever enjoyed, to be frank.
The sweet spot is likely the Vantage S -- but the Rapide S is also greatly updated and the Vanquish is just as sumptuous and desirable as ever before.
Here is hoping for an openness to collaboration, a spirit of mutual respect, and ambition to really trump Porsche at its own game. This, ultimately, is a goal shared by both Mercedes-Benz and Aston Martin.
Aston Martin Zings Up Goodwood Hill (to its AMG Future)