What if aerodynamics took a front-seat for the first time?
What if we wanted to maintain all the comfort and luxury of a flagship Mercedes-Benz S-Class -- while using half the fuel?
Engine innovations were progressing rapidly through the 1970s, allowing huge guzzlers to drastically slash their fuel bills almost overnight.
But aerodynamics were still a mystery. How to cut drag while enhancing creature comforts and road quietness?
Streamline!
The Mercedes-Benz Auto 2000 concepts first appeared in 1978, refined over three years, and re-appeared in public fort he 1981 auto show season.
The look of a fastback limo was not universally loved, or even appealing. But this car would have a direct influence over everything Mercedes did in the 1980s and beyond. For that, we salute the Auto 2000 Experimental Concept!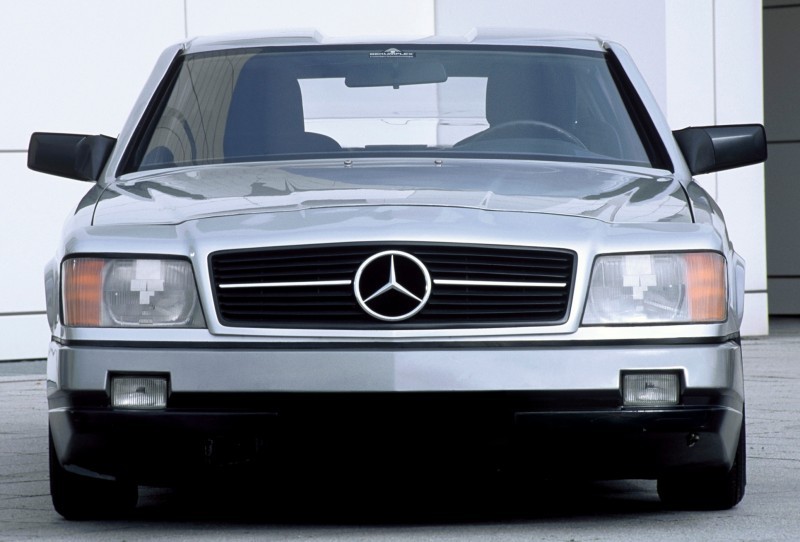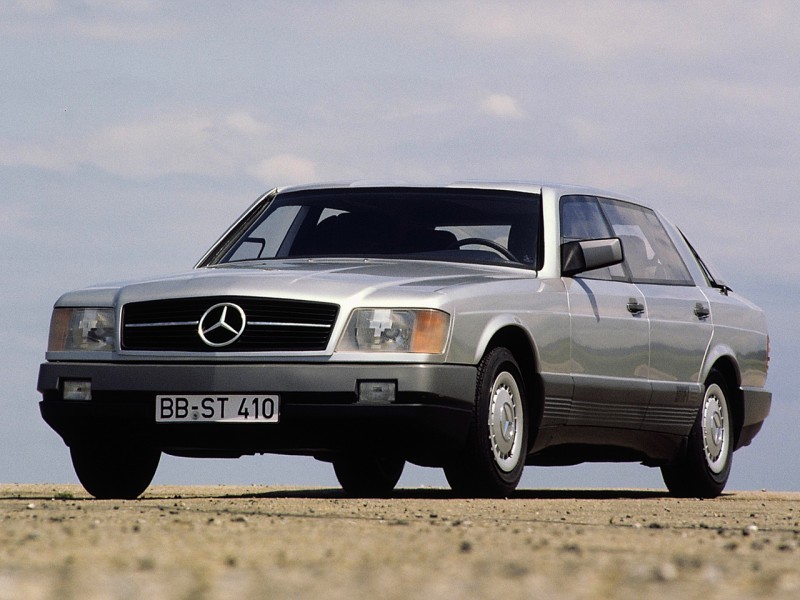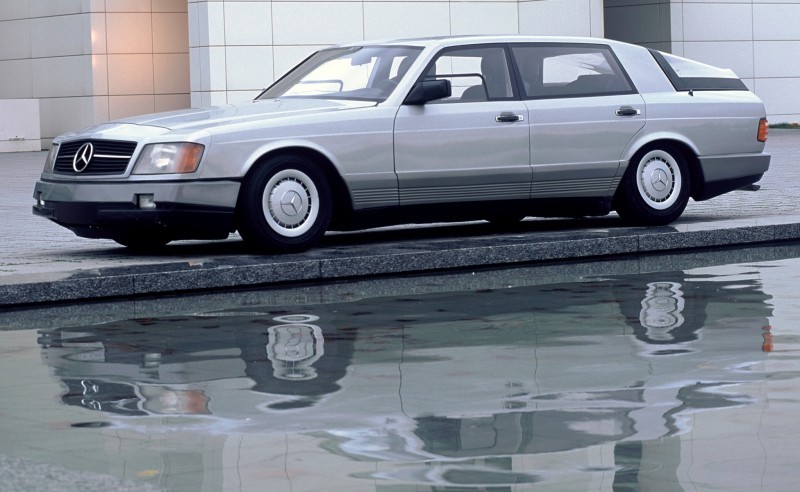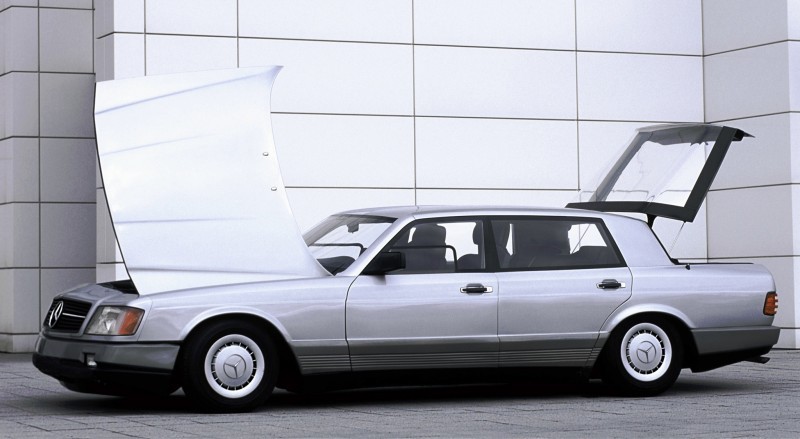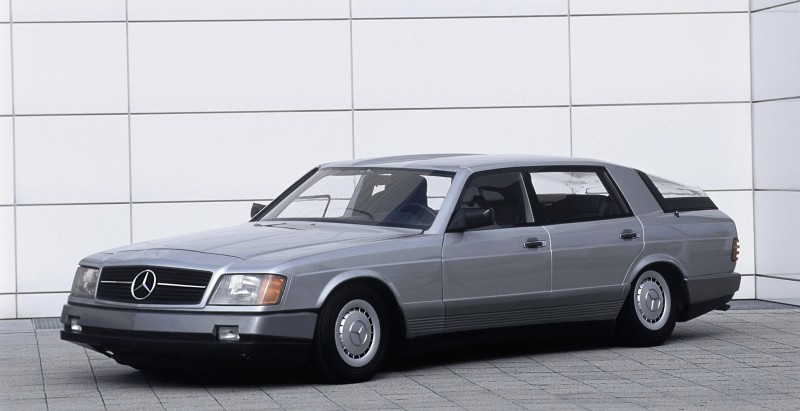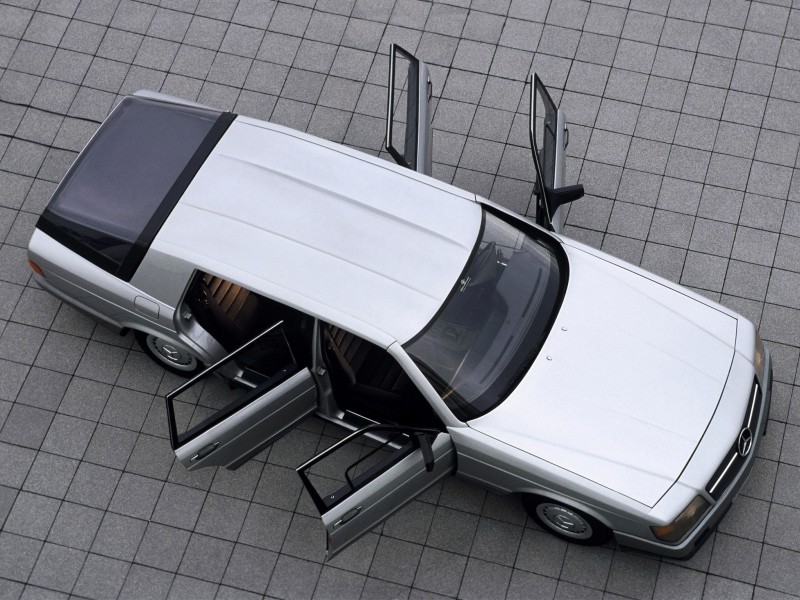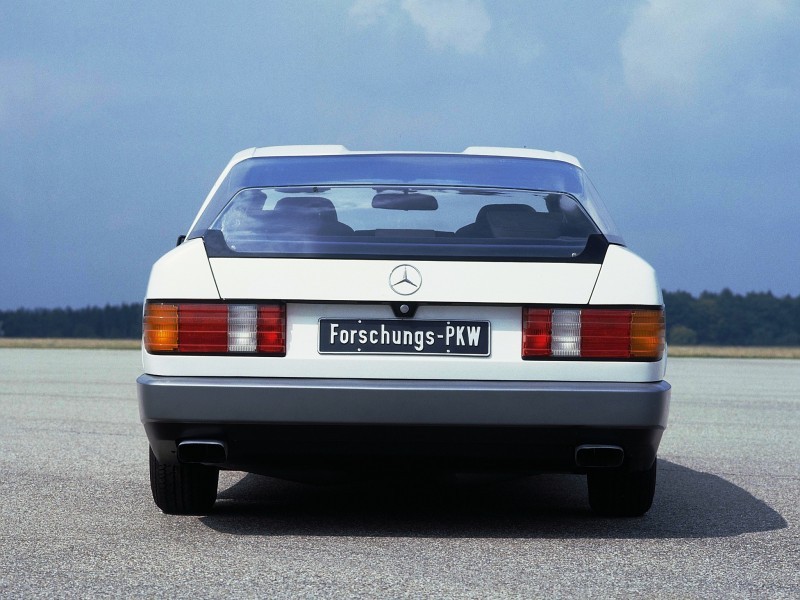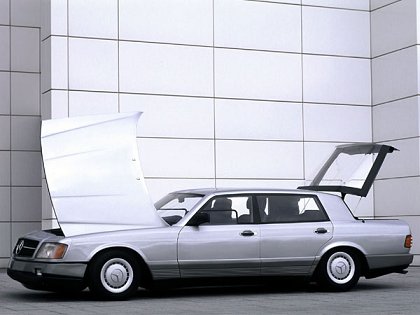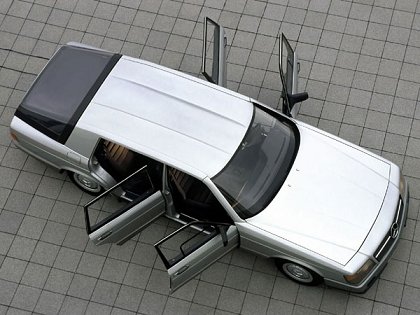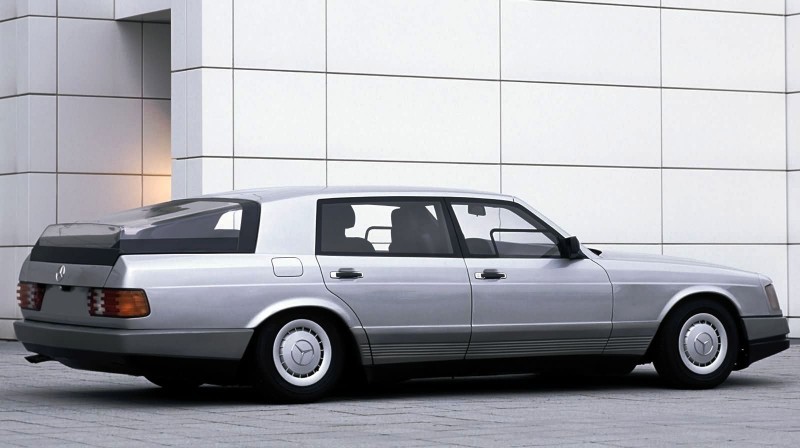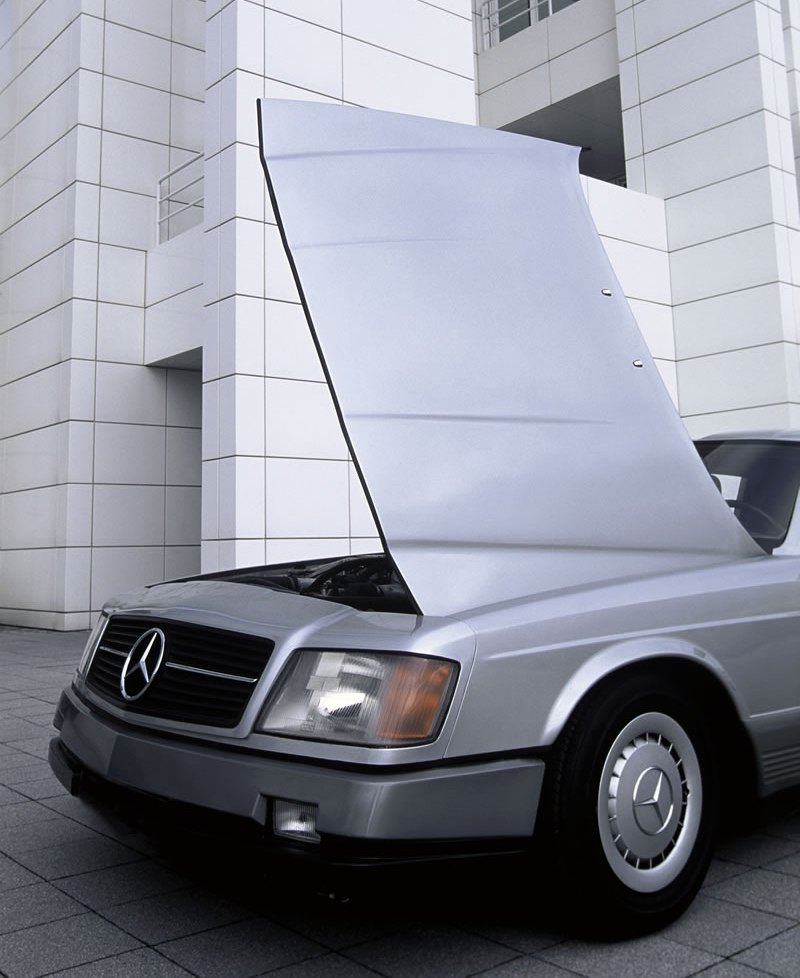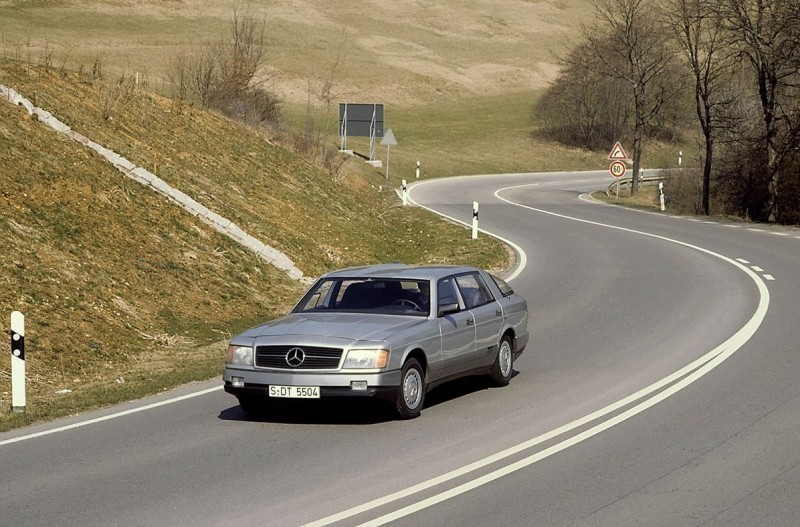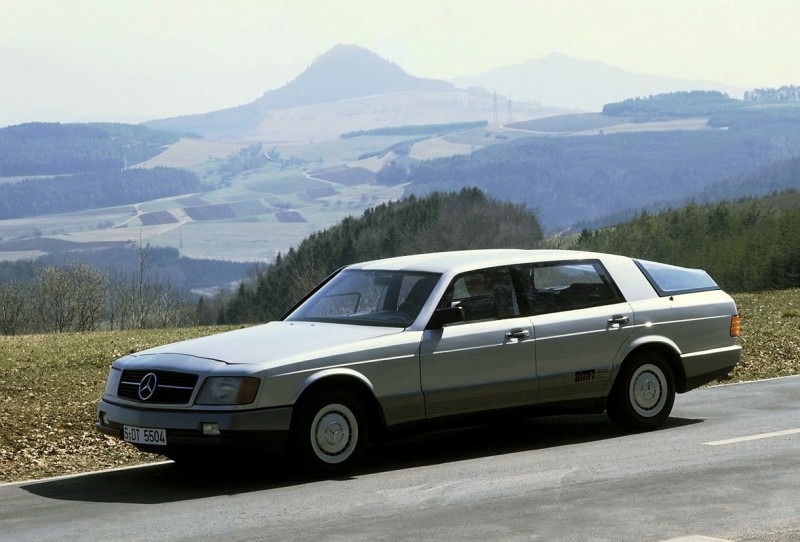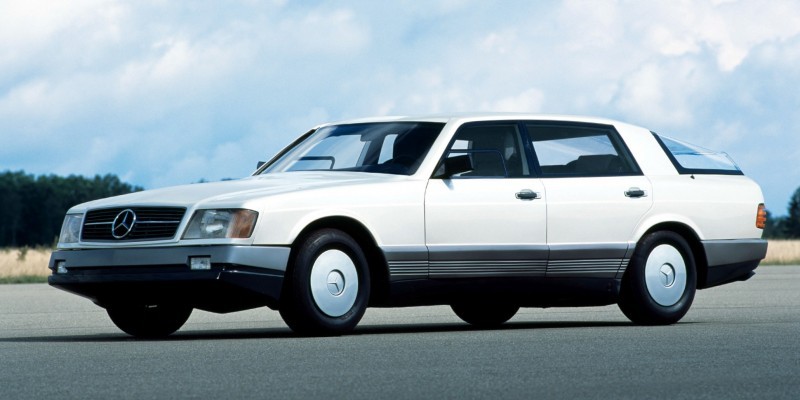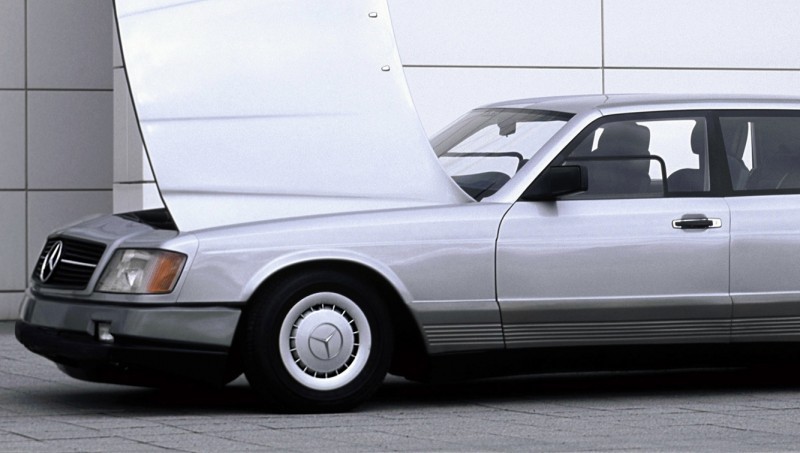 Concept Flashback - 1978 Mercedes-Benz Auto 2000 Is Fastback Aero Limo