These GT3 RS photos are dazzling, and will warm the hearts of car lovers everywhere on this chilly Monday morning.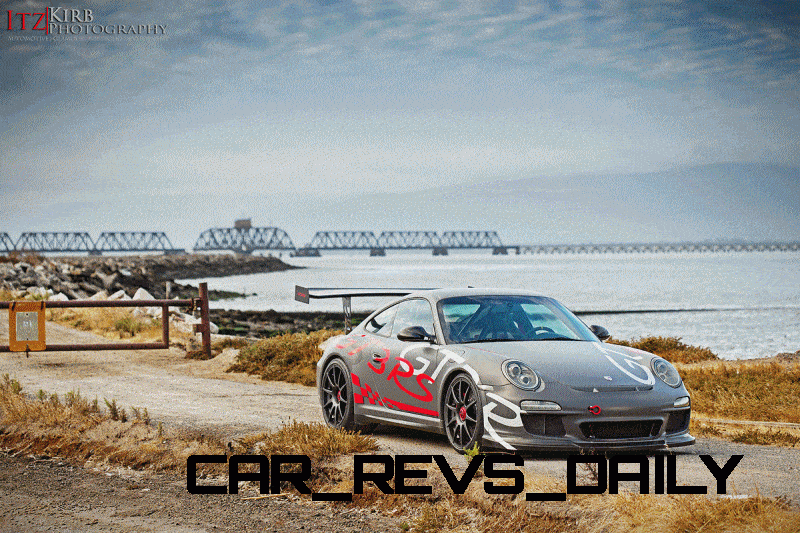 Be sure to check out ItzKirb's Facebook page for all his latest exotic cars and exotic babes - of which he seems to have an endless supply of both!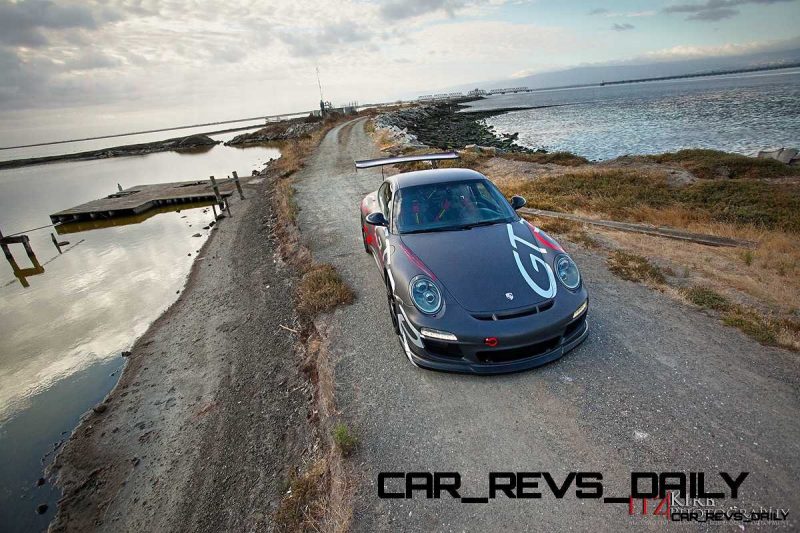 There is even on of the artist himself, pondering his subject.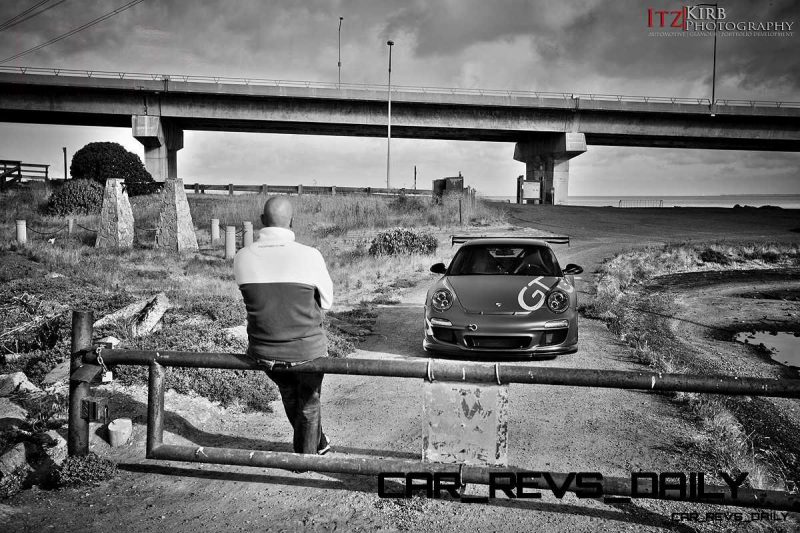 Thanks Kirby!
Tallpapers