Ask and ye shall receive?

Only last week, we lamented the lack of angles of the ZEOD RC versus the flawless 29 angles of the car's potent 1.5-liter, 400HP turbo triple, which both propels the car and charges the batteries (we think.)

2014 Nissan ZEOD RC LeMans

Well, the strip-tease continues for the ZEOD RC. The latest batch of info from Nissan's UK-based Le Mans operation shows the real-life racer in much more detail.
(Just kidding — looks like we just did not look hard enough for images. This release is tagged October 21st, 2013.)

Nissan's hybrid-electric Garage56 experimental entry is aiming for lap times in the LMP2 category, we assume — but ideally benchmarking times that are v. competitive with the Porsche 919 and Audi R18 triplets.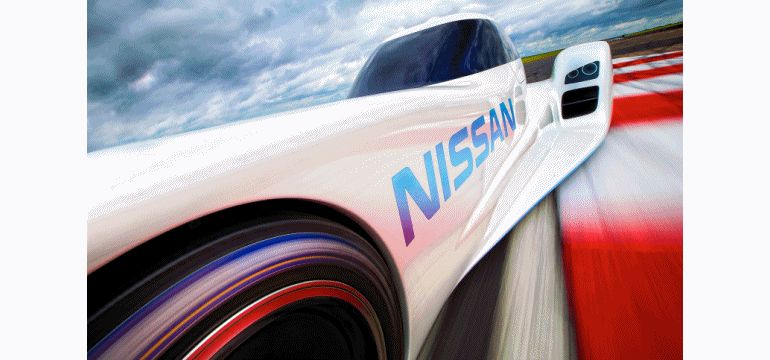 Others? Yes, Toyota is also in the LMP1 mix this year with their German-based motorsports team.
Will Toyota win? Few expect a good showing at all from the Big T, which has long suffered from its lackluster racing performance. They just do not win much, is all.
The Nissan ZEOD RC is really quite an attractive proposition.
The main real reason the ZEOD RC will run in the Garage56 class is that its slim-nose design does not conform to the current LMP1 body and grip rules.
Interesting observation: this is a hard car to photograph. It might be an optical illusion, but the real-deal racer might have lost a significant amount of nose length versus the initial prototypes.
It is not easy to determine without the still-very-private specifications — thought I would share this perhaps-incorrect observation regardless.

Best thing of all?
But this ZEOD RC does not run on hydrogen dreams or caviar wishes. This powertrain is absolutely as state-of-the-art and secret as what actually spins the tires of the 919 and R18 Ultra or R18 e-tron Quattro.
One thing is for sure: the Nissan entry will be quite a memorable sight this year at Le Mans. I've nicknamed the ZEOD "White Lightning."
Here are the key details:
— THE PROTOTYPE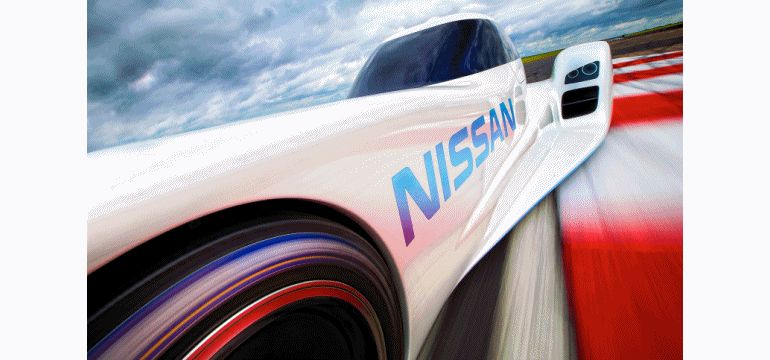 — THE CAR — Static Gallery