It is hard to go wrong with mid-engine hypercar concepts, and this one is no exception.
There are really interesting and lavish details throughout, the success of which led to the long-running hood strakes in many production Chrysler models.
Little else from this quad-turbocharged V12 concept made it to the roads, but the ME Four Twelve concept capped a record number of concept cars for Chrysler under Daimler. The company released at least three wild concepts ever year between 1999 and 2004, but none are as desirable as this car.
Or, in fact, the 2005 Chrysler 300C that would be the true rebirth of the company.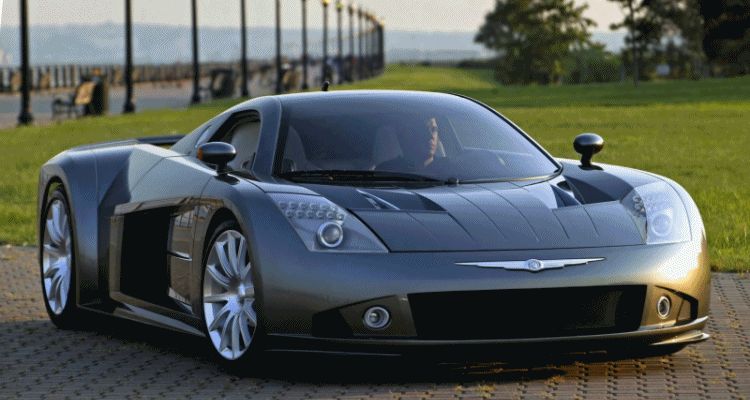 Concept Flashback - 2004 Chrysler ME Four Twelve