Oh yes! Were you growing a bit fatigued with the GranTurismo VisionGT concepts?
Well, brace yourself! We are only about 20-percent of the way through the major manufacturer releases - only Mercedes-Benz AMG, VW GTI Roadster, Mitsu XR-PHEV and a handful of others have been seen so far.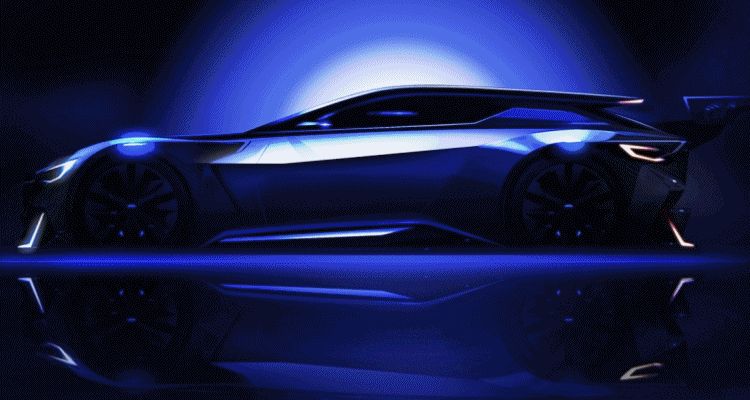 This leaves the vast majority still to come, in a drip feed about once monthly over the next year or more.
Why this slow trickle?
It is to provide space for each car to be driven by people in the game, and room to breath around the other announcements.
Here are a few new images of the VW GTI Roadster to kick things off in style:
So, what is left? Many things. Most of them do not have preview teaser images, but a few do. Here are a few notables below.
My favorite? The Subaru!
Vision GT Concept Car Teasers
Subaru

Honda

Aston-Martin

Ford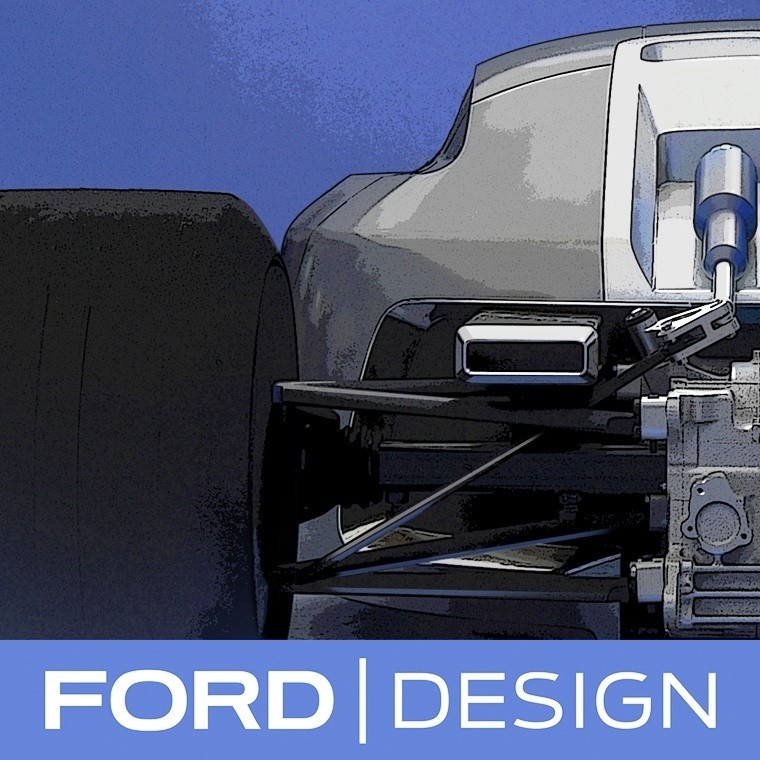 Tesla

GM Design

Zagato

Bertone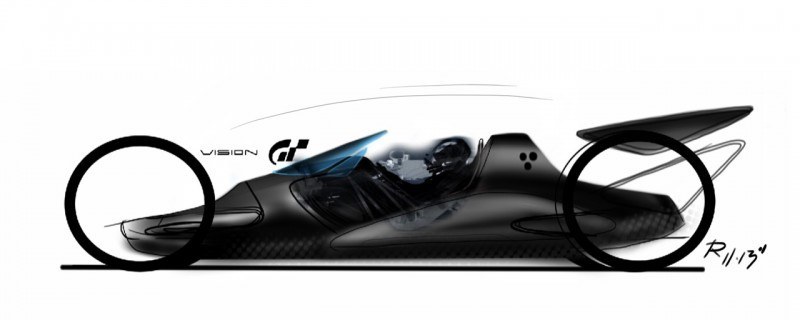 GIUGIARO

Alpine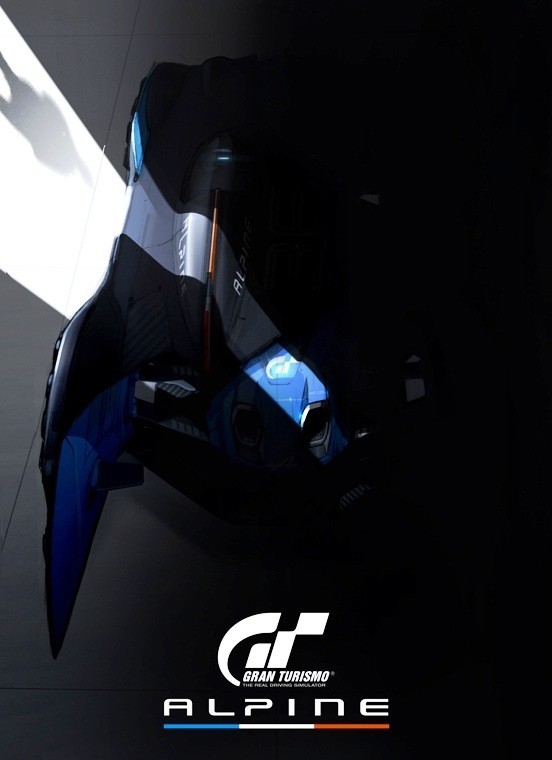 SRT

Peugeot

Hyundai

Toyota

Lexus