I have been so hard on the poor Nissan Leaf, which I have never driven nor even seen very often in person.
Despite not really writing about it in general, I do clearly recall referring (in print) to its design as "an ugly duckling."
You see... these reviews clatter from my brain onto the internet pretty quickly. And often the words can't really be taken back....
With the debut of the Lannia concept in Beijing last month, the Leaf looks ready to turn into a rather more beautiful swan in the next few years.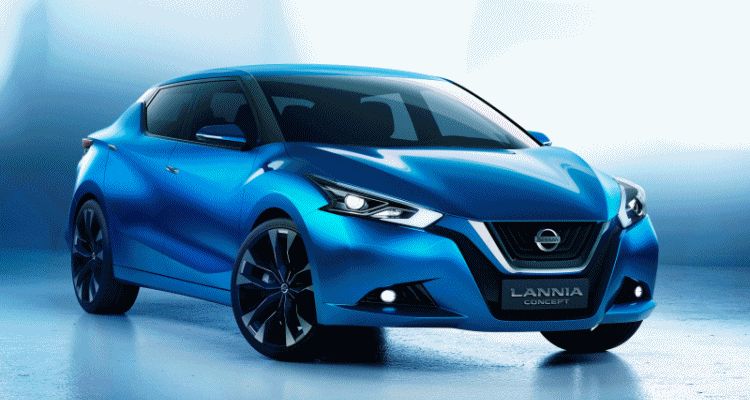 Until then, the Japanese-market Leaf continues to offer some very cool NISMO accessories, and Aero body kit, and now special colors to mark he 80th anniversary of Nissan.
Surely all of the aero parts and the NISMO suspension will fit any Nissan Leaf.
But more interesting is the Sport ECU upgrade and the NISMO body upgrades. For Leaf owners seeking a bit of extra joie-de-vivre from their silent eco cruiser, these are definitely worth exploring! Pricing of any parts from Japan will typically make your eyes water due to the high prices, but still -- there is no cooler Leaf on the roads than a NISMO!
Nissan Leaf NISMO Accessories (Japanese Market)
Nissan Leaf - Aero Bodykit Accessories
JDM Nissan Leaf - 80th Anniversary Special Edition Colors