I really hope the news from this morning about SSC's Tuatara being delayed indefinitely is not true. I really believe in this car, especially its design. Penned by Jason Castriota, it is simply breathtaking, timeless, unique and inspiring.
But is it just that silvery white paint whipping me into a frenzy? Lord knows I love white cars these days.
So to find out, we took to the Car-Revs-Daily.com exclusive "Candy Paint Shop" to render the Tuatara in as many lurid hues as possible. The results are below.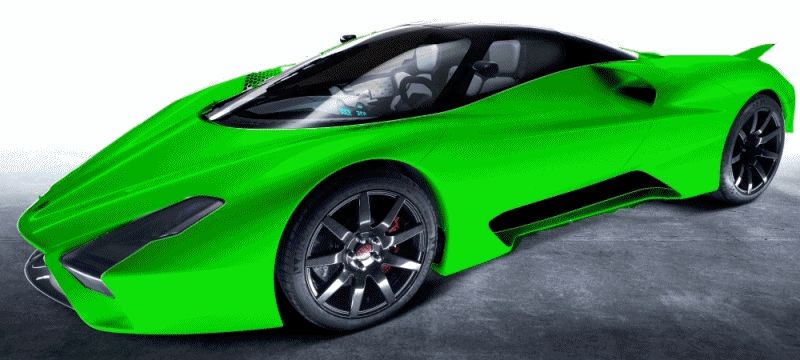 Yes, it definitely passes the test color of also looking good in color....
Please excuse the rough edges on these renderings. It's been a long day of crashing computers.
Thanks
What is Jason Castriota up to lately? We are excited for his next work.
100 Color Renders of SSC Tuatara - Paint Test Proves Brilliance of Castriota Design