This is quite a list of entries. The oldest is a 1985 Porsche 962 that was absolutely mauling everything else out there, but there was also the 1988 Jaguar XJ-R GTP and 1988 ChevyFabCar GTP representing the 1980s.
The Jaguar was suffering ECU issues but will be back stronger next time!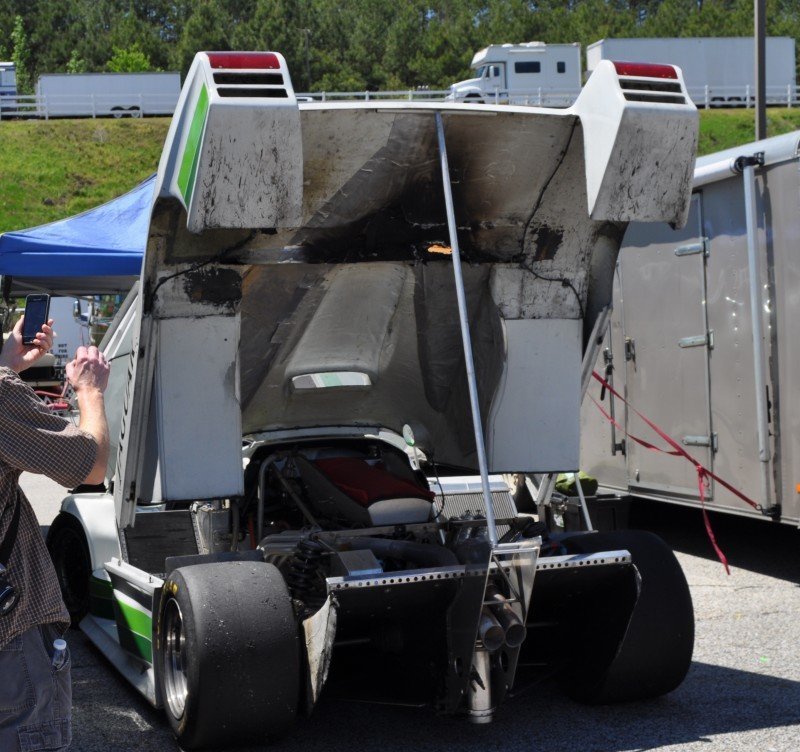 1990s entries include some Mazda's, which is great to see on this Mazda-sponsored track!
1990 Intrepid GTP

1999 Riley & Scott MKIII

1990 Mazda Kudzu DG2

1990 Shelby Can-Am

1993 Mazda Kudzu DG3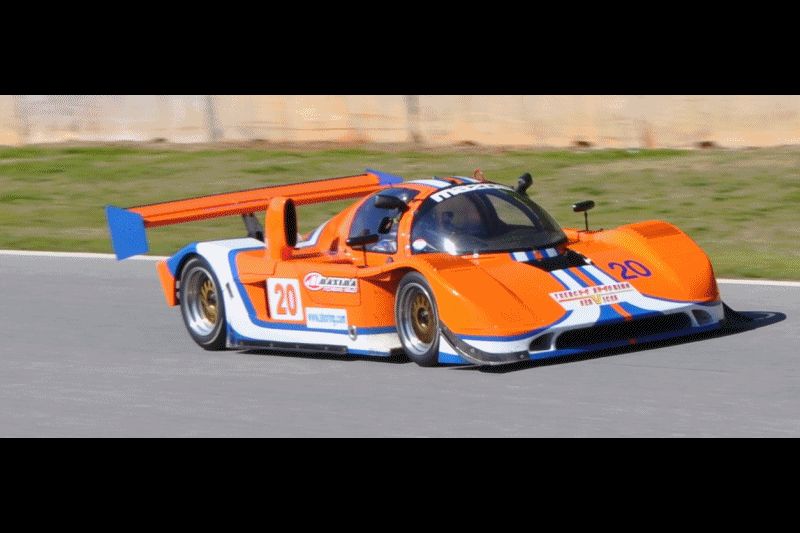 Mazda Raceway Laguna Seca is not the only track blessed by Mazda sponsor dollars. A wonderful company, and a warm farewell and Thank You to Mazda's retiring chief will be the topic of an upcoming article.
2000s entries:
2001 Lola B2K40

2005 Audi R8 Le Mans Car

2012 Lola Caterham SR300

2007 Pescarolo

2002 Lola B2K40

2002 Lola B2K40 Wht

2003 Courage C60

2006 Porsche Spyder
Mitty 2014 Prototypes Group at Road Atlanta GALLERY