If you were transplanted to another country tomorrow and needed a company car, what would you select? Nothing too garish or expensive, and something that will keep you entertained over the years of living in a new place?
My choice would have a few priorities:
— something that cannot be bought in America
— something that fits the local roads and driving conditions well
— chic, fast and low are always my goals

I would be leaning toward a few cars, one of which is the new Renault Clio RS 200. Its turbocharged engine is just a few upgrades (intake, exhaust, downpipe and ECU reflash) away from turning this hot hatch into a serious pocket rocket – with those upgrades a fun roadmap for tuning over the years (… once off warranty).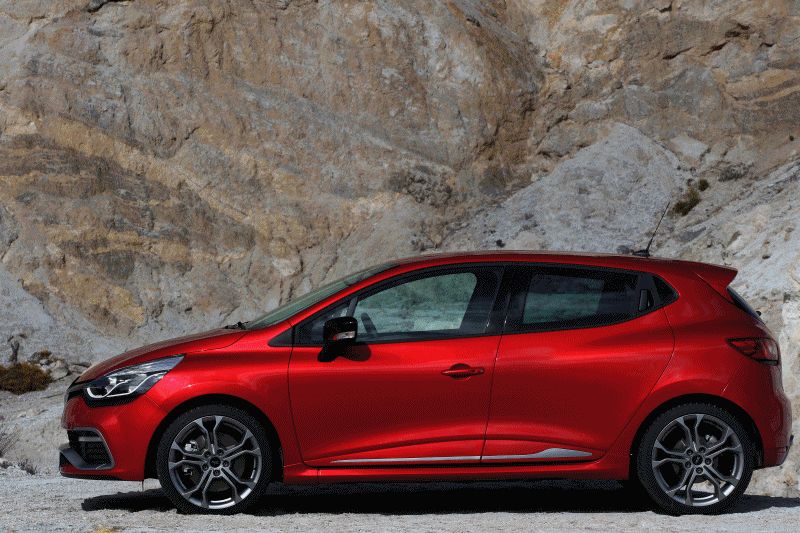 300-horsepower would be my goal!  But even with the stock 200 from this uprated track special, the Clio RS is one of the most appealing European models we are not offered here in the States.
Pricing for my absolutely loaded example is
£

20,645 — but the most basic versions cost barely half that total.
The estate is also pretty sexy, but lacks the RS nose and sills upgrade and does not appear to be offered in the RS kit.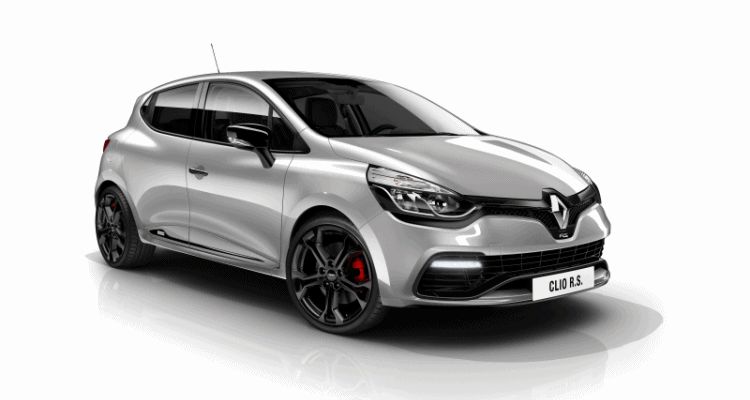 2014 RENAULT CLIO ESTATE
BUILDER ANIMATION IN CHRONOLOGICAL ORDER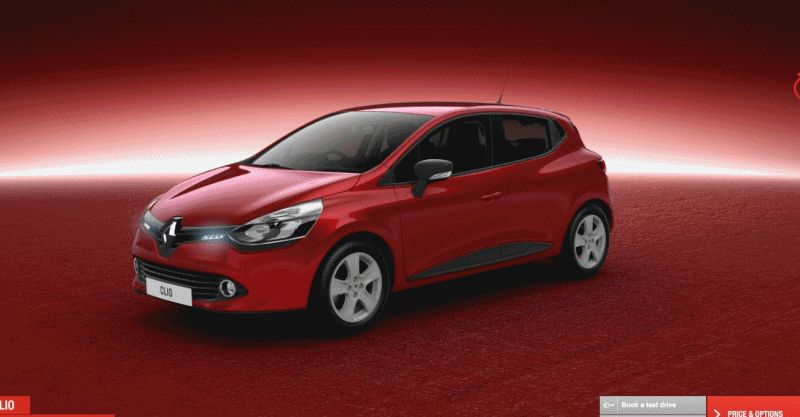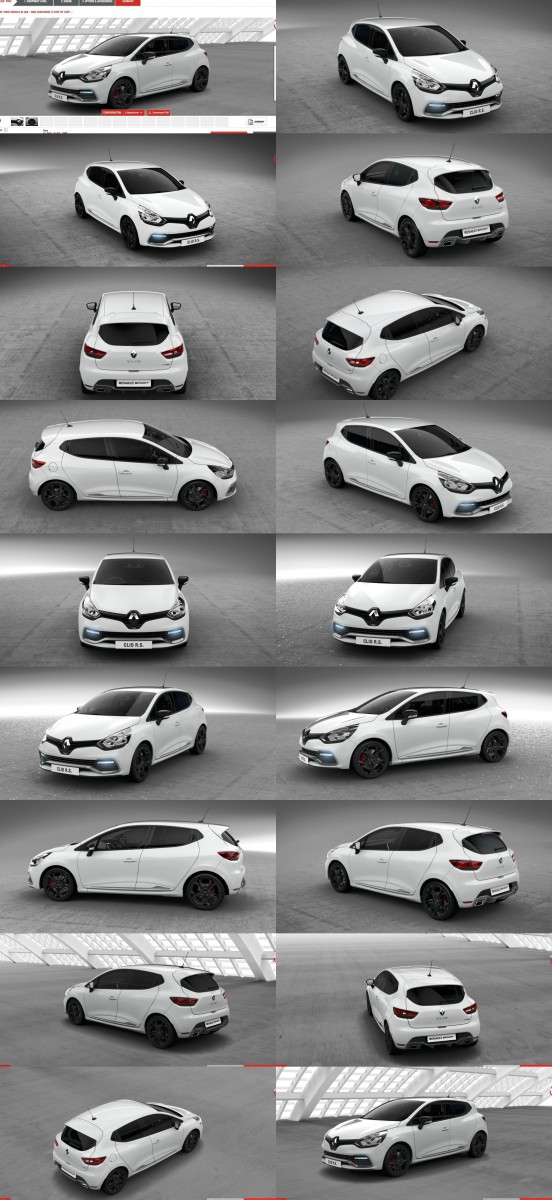 2014 Renaultsport Clio 200 in Granada
2014 Renaultsport Clio 200 – Monaco