I have met more than a few NSX guys recently -- and they all have two things in common:
-- undying devotion to the machine
-- unwillingness to even consider parting ways with it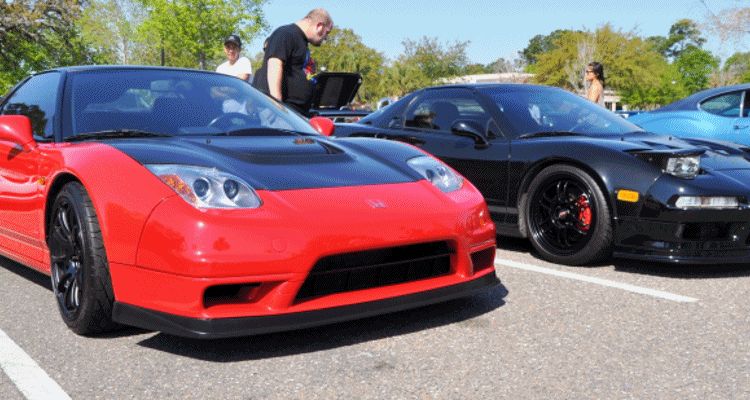 This is exceptionally rare for supercars -- or any car, for that matter. But as the years pass, the NSX's charms grow stronger for almost every owner. It is a captivating machine in the flesh even today, to be sure.
Our investigation continues on the NSX's chokehold over its owners -- wish updates as soon as we know more this summer with the next car's (expected) debut at Goodwood on June 27th.