Guess who does not like renderings one bit?
Manufacturers....! 
A great Escalade buyers guide article is in final draft form, and coming soon to actually drive sales versus just unique visitors to this news website.
But as long as I'm burning bridges shore to shore...

A Cadillac Escalade V-Series?
The idea is a bit tough to fathom or accept at first, but is a firm fit with buyer wants in this segment.
One look at the aftermarket or even the GL63 AMG shows that once cost is no object, buyers often simply want it all. Light off-road ability plus a giant engine? Yes please!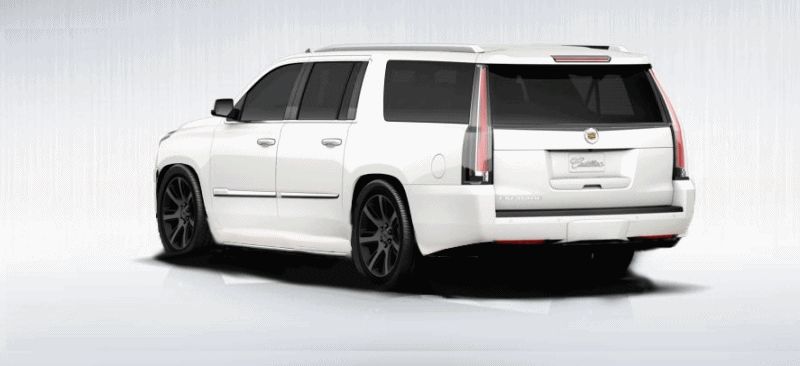 The 6.2-liter V8 is the big question mark in whether these designs would best fit a Vsport or a full Escalade V model.
Off the top of my head: the supercharger from the last ZR1 was also a 6.2-liter, was it not?
650-horsepower in a 5000-pound luxury truck? Yes please!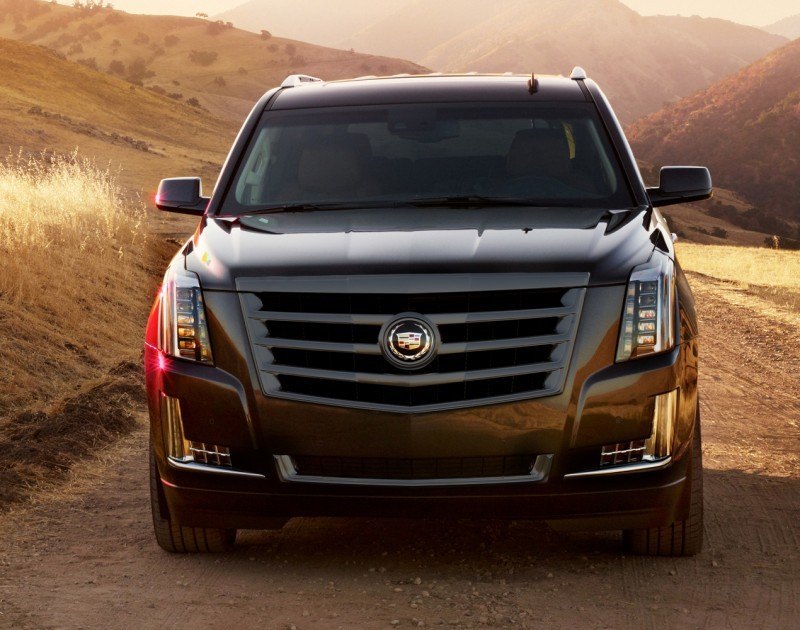 NOSE -- 2016 Cadillac Escalade Vsport or V-Series -- Speculative Renderings
There were a few drafts of the nose image, with the first two keeping the round logo, and the final copy adding the new logo and a mesh grille reminiscent of the CTS-V and the Elmiraj.
V-Series Above
V-Sport Below
Rear Three-Quarter Angle -- 2016 Cadillac Escalade Vsport or V-Series -- Speculative Renderings