With the California T coming in September as a 2015 model car, the sonorous atmospheric V8 is becoming even more desirable.
Yes, the turbo will surely still sound lovely. But any turbo engine sounds far more muffled than a natural breather.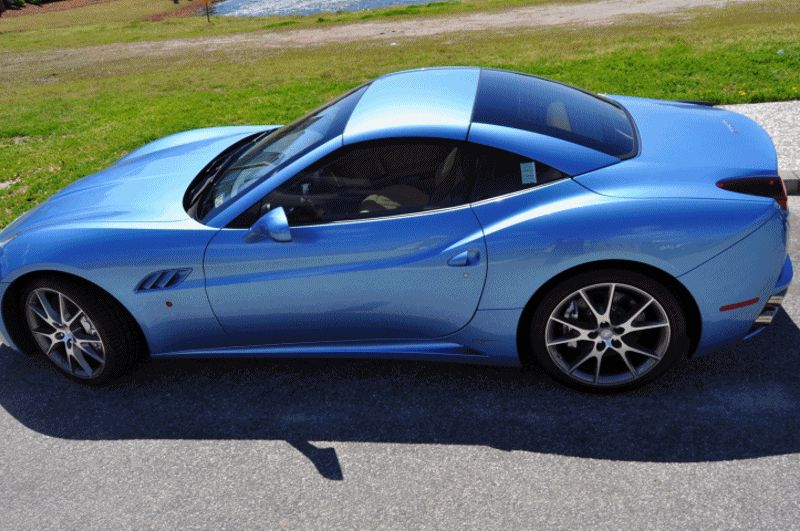 This final 30 Edition model weighs 60-pounds less overall, and has a sharper performance focus to all its moves.