So many Bugatti's, so little time!
Just kidding. It really is the opposite, in fact, with a production run closing in on the final 75 units pretty soon on the horizon in 2015.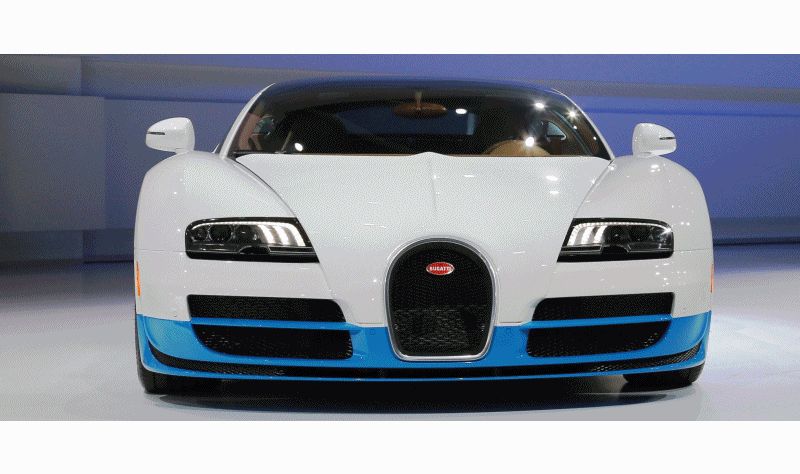 But when your car costs as much as these magnificent specimens, who wouldn't want a custom theme and livery?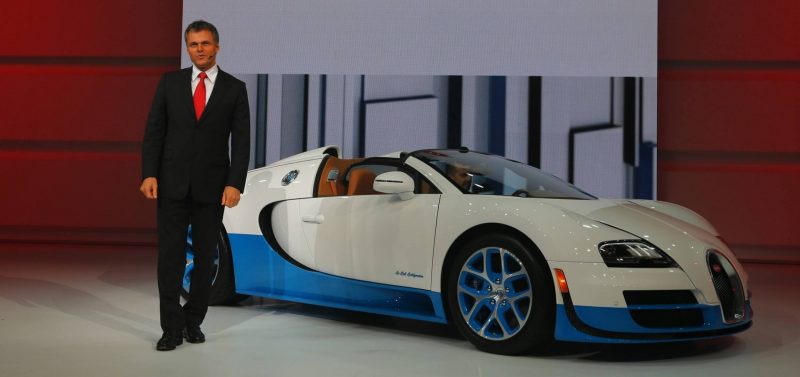 Quick shorthand: GS signifies the targa cars, while the Vitesse models are the fastest and newest of the all. The Vitesse wears significant updates and shaping to the entire nose, with a mid-wing in the air ducts that is not present on the earlier cars.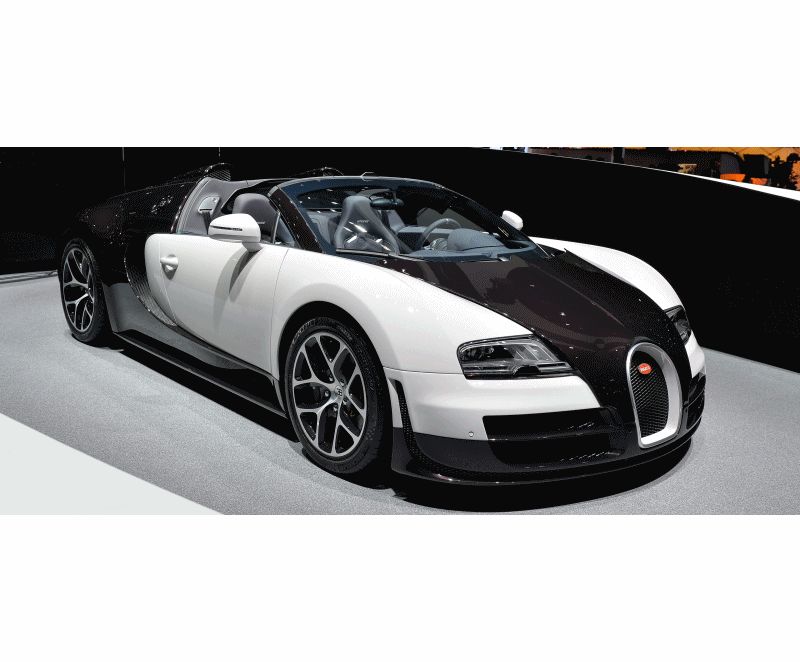 Geneva 2014 -- Bugatti Veyron Vitesse
Geneva 2014 -- Bugatti Veyron Vitesse GS Rembrandt (Debut with Dr. Wolfgang Schreiber)
Frankfurt 2013 -- Jean Bugatti Veyron

Paris 2013 -- Bugatti GS Vitesse
Paris 2013 -- Bugatti GS Venet

Paris 2013 -- Bugatti Grand Sport

Salon Prive 2012 -- Classic Snapshots

Pebble Beach 2012 -- Bugatti GS

Geneva 2012 -- Bugatti Veyron and GS

Geneva 2012 -- Bugatti L'Or Blanc