This stately car was such a huge milestone for Rolls-Royce that the core template and style of this 1960 car barely changed for the next thirty years.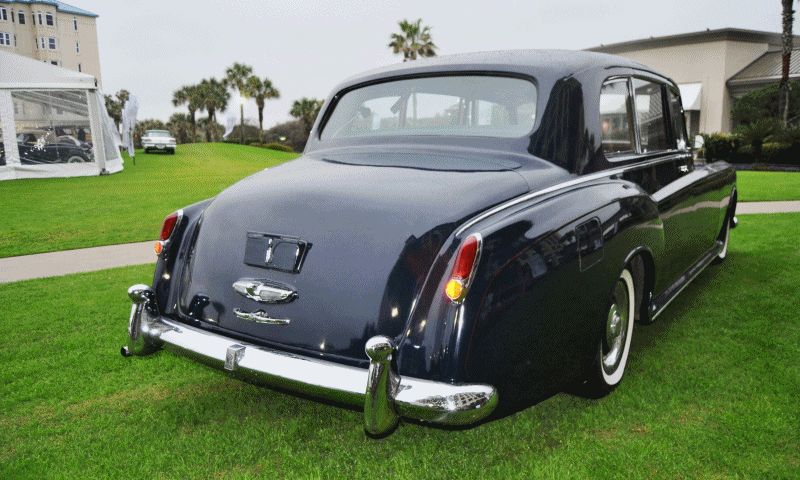 In fact, Queen Elizabeth probably still wishes this were her daily cruiser. Such is its elegant simplicity, comfort and joyousness outside and in.
The Phantom V Park Ward is still the utmost in formal living, so this realistic auction result is even more appreciable.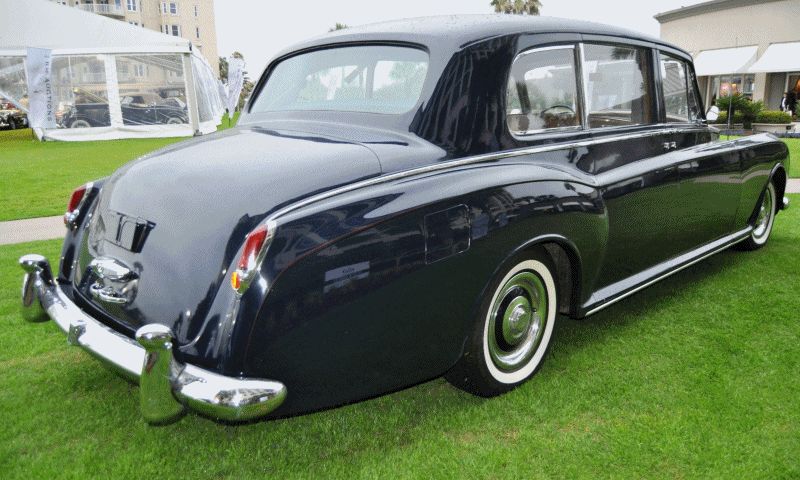 Channel4 in the UK will air a relatively candid look inside Rolls-Royce this evening, but candid is a relative term in Goodwood.

While the youthfulness of the staff and firm is likely to be a theme in the program overall -- formality is still king when it comes to The King and Queen's car of choice.
Official Details below from RM Auctions.

Selected Images C/O RM Auctions.

Amelia Island -- 8 March 2014 -- Sold for $99,000

Offered from the Pray Collection -- Lot 165

1960 Rolls-Royce Phantom V Limousine by Park Ward

Chassis no. 5LAT12
Engine no. V56A
Body no. 19635

Body Design 980. Est. 220 bhp, 380 cu. in. overhead-valve V-8, four-speed automatic transmission, independent front suspension with coil springs and an anti-roll torsion bar, rigid rear axle with semi-elliptic leaf springs, and four-wheel hydraulic drum brakes. Wheelbase: 144 in.

Offered from the Pray Collection
Very rare early, U.S.-delivery, LHD model
Originally owned by Josiah K. Lilly Jr.
Two owners since new
Accompanied by Rolls-Royce Foundation and Hunt House documentation