These Volvo's were immaculate and very appealing. The white car (122S Amazon Coupe, we believe) established a template for small, rear-drive sports sedans that firmly did not exist yet from anyone -- including BMW or anyone else.

The BMW 1600 (later the 2002) would ride to greatness as the current 3 series.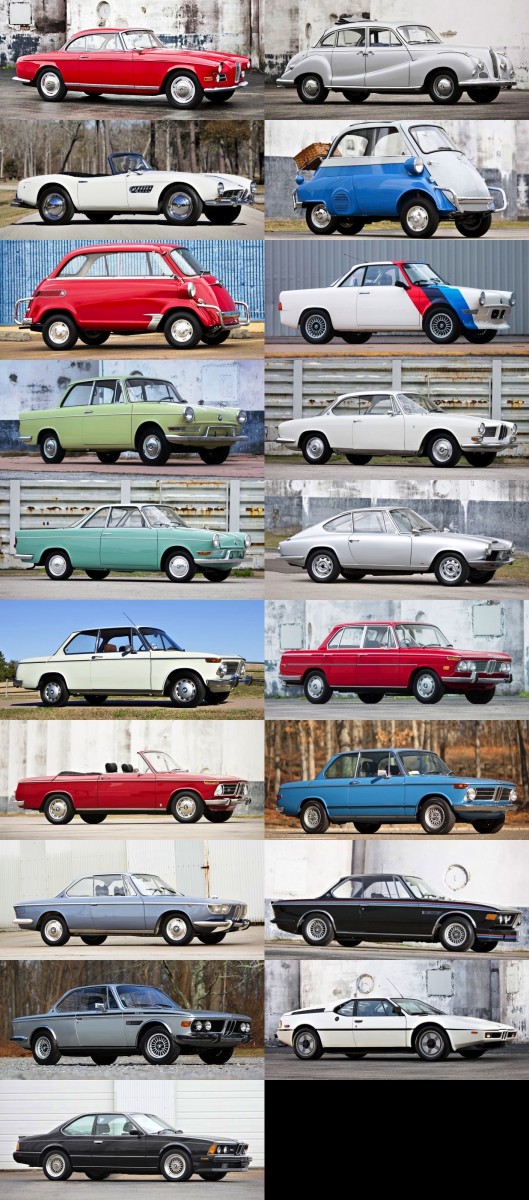 The 122's early-1960s imports into the United States showed how far ahead Sweden was at the time of Germany in some ways. Sweden largely sat out WWII and maintained much of its sovereign wealth as a result.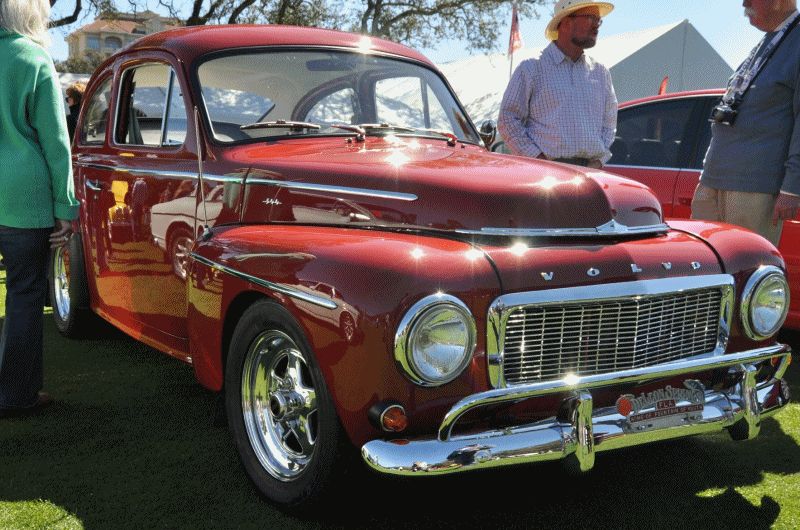 The PV444 is even more iconic for many Volvo fans, and this one is one of the best examples in the United States.