How is Pagani's sales team performing in the face of the all-new P1 and LaFerrari? So well!  They are busy at the moment, can we call you back?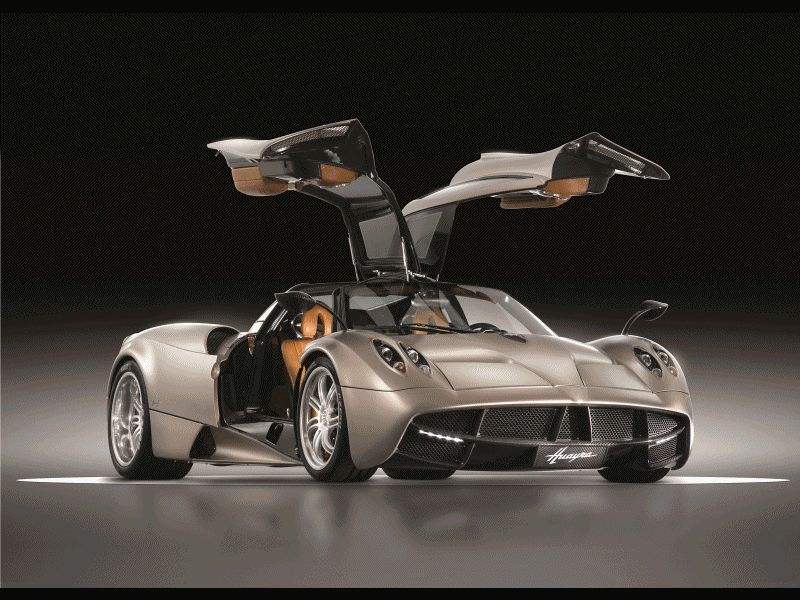 Pagani's huge rise to greatness has avoided the key pitfall of many hypercar brands: unsustainable growth.
Luckily, the hand-crafted carbon-fiber chassis and bodywork of the Huayra makes any kind of volume production a distant, distant daydream.

Not only does Pagani lay and autoclave each piece itself from the fabric forward; nearly every metal component is also machined (on site, from billet alloy blocks) one-by-one as well.

This ensures two things:
— Horacio's dream of every single component being a work of art — even on its own
— A waiting list for the still-made Zonda and new Huayra that stretches far beyond even Ferrari's best wet dreams: 40-months and counting.