2014 Mercedes-Benz S63 AMG COLORS
So, which 2014 S-Class is for you?
The S550 starts things off with a 4.8s sprint to 60-mph for just $90,000, while the S63 AMG lops that time down to just 3.9s for an extra $50 Large.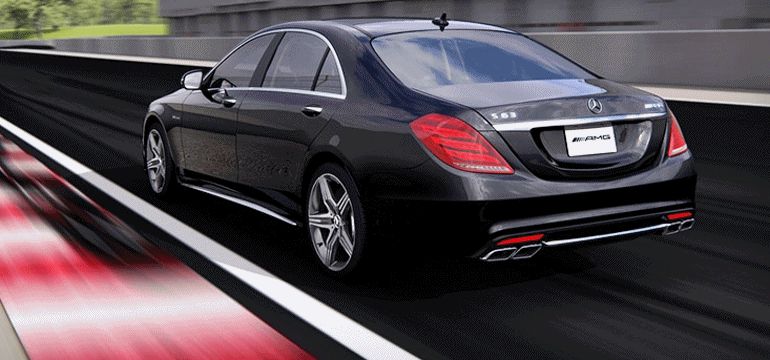 For real-life Kings and Queens? Still the rear-drive S65 AMG for now — but stay tuned for the extra-long-doors version and perhaps even a six-door Pullman S700 (?) in the next few years.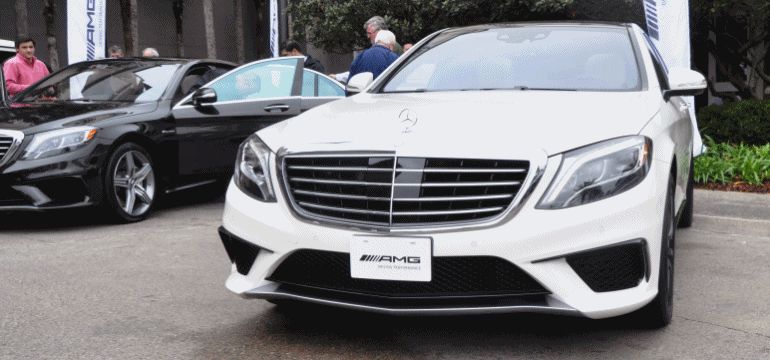 The all-new AMG 4Matic is heavily rear-biased, with last fall's E63 4Matic drive proving these are still exceptionally-balanced and great-steering vehicles.
S63 AMG WHEEL CHOICES
EXTERIOR COLOR CHOICES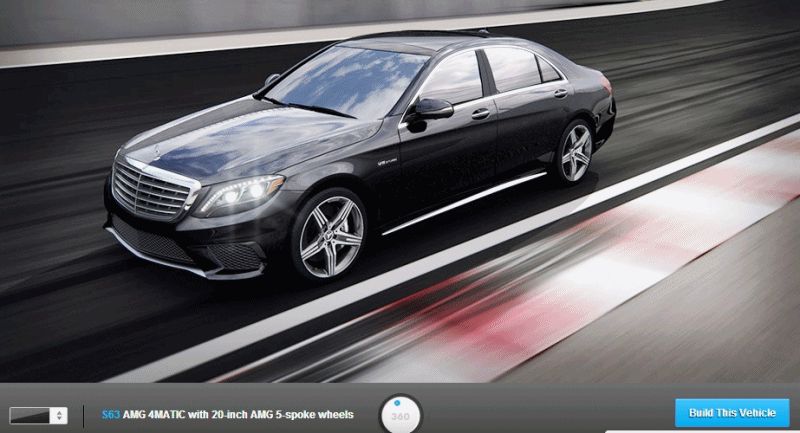 The standard AWD makes it a foolproof way to put this huge power down cleanly in rain, sleet or snow.
S63 and S65 Shown
INTERIOR TRIM CHOICES