The weather might have been a little rough yesterday in Amelia Island, Florida -- but the Gooding team was pulling no punches with this flawless BMW collection.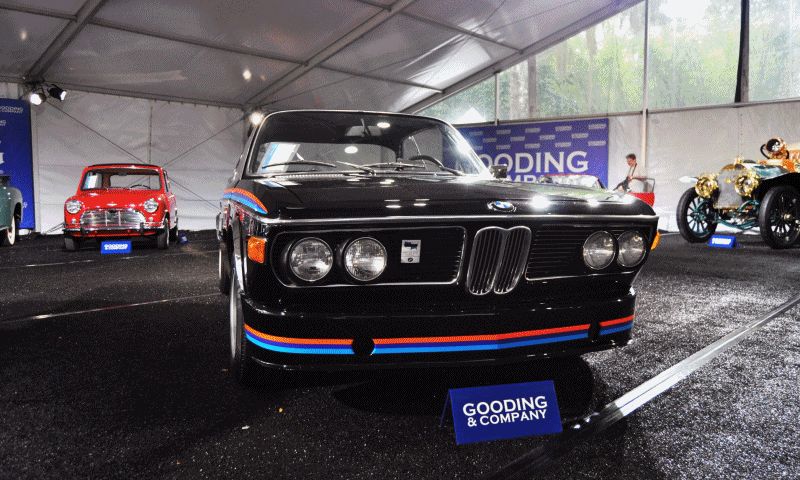 Even the tents were fantastic -- providing far better photo lighting than I anticipated. This car is a real highlight. I cant find today's results quickly, but its original estimate was between $125,000 -- $225,000 and sold without reserve.
How good is this CSL? It seemed **too good** to me. Too good to be true?
Nope. Too legit to quit!
Plexiglass rear window and all =]
Enjoy.
This is currently set up as a gallery, so each image should... in theory... open cleanly to a new tab to see the full-size media file. Each photo is 6MB but heavily compressed right now. Will update when on a better connection. =]