The one thing thing American buyers have liked least about the Fiat 500? Its size.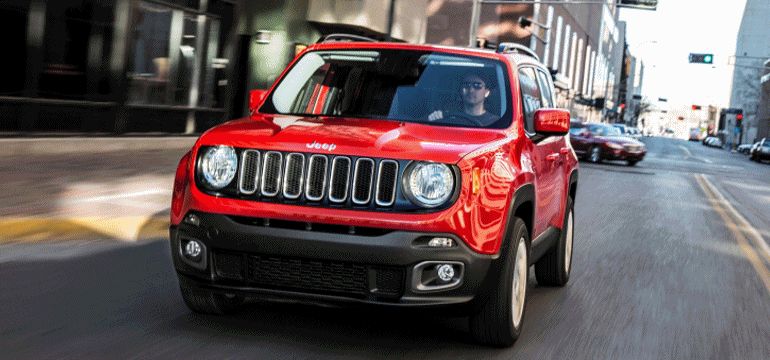 Buyers also dislike its performance and pricing that easily crests $22,000 -- yet lacks comfort, economy, tech and usability features that are standard equipment on the $12,000 Nissan Versa Note SR.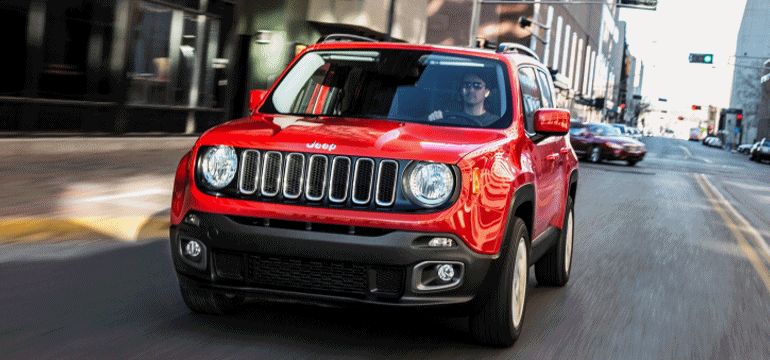 But surely -- it will be far more competent than the 1998 Dodge-Neon-based Compass and Patriot? No?
Larger? No.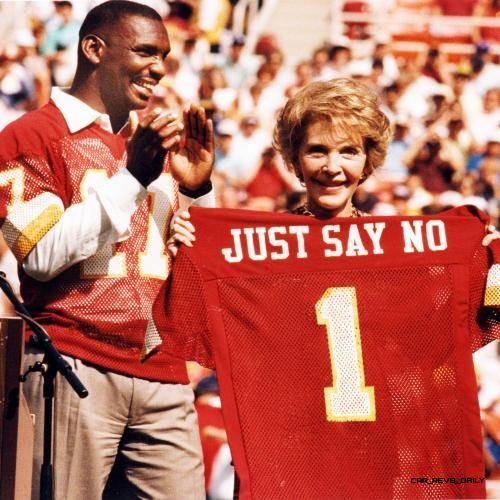 Cooler? Please?
That is a biggg negatory, ghostrider. With products like this, one wonders the prescription glasses spec of the man in charge. Who would approve these monstrosities?
So how to make the 500X into a more palatable option? The blue Trailhawk version! Oh, that will work for sure on those dumb Americans.
I will stop now before I share the rest of my thoughts. Here are the key 2015 Renegade details:
-- Built in Italy on one of the Fiat 500X lines, relocated back from its main factories in Mexico an Poland.
-- Tiny size and efficient engines promised, as well as a Trail Rated version that Jeep claims will be decent off-road.
-- Arrival to Europe this fall, with U.S. deliveries penned for early calendar 2015.
Why am I so bearish on Chrysler? The writing is on the wall. Am I alone in seeing it so clearly?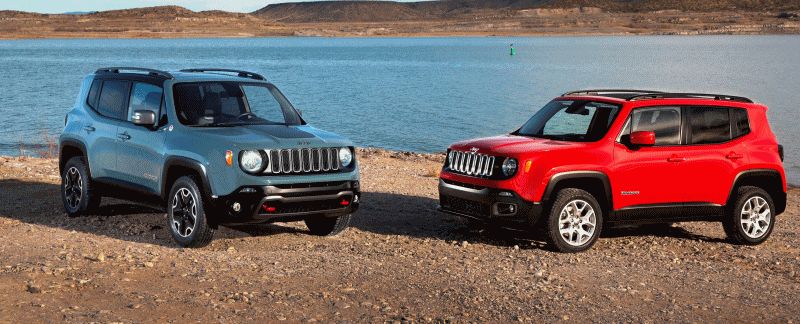 If this is a Jeep Renegade -- please simply call me Chuck Norris from now on.
Whoever (in Italy) designed this car has clearly never even seen the Mojave, let alone driven a Jeep through it. If they had: they would know Jeep values better.
A core part of Mojave chic is not being laughed at by Prius V owners.

Official details below from Jeep.
All-new 2015 Jeep® Renegade marks the brand's first entry in the small SUV segment

Renegade Trailhawk model delivers best-in-class 4x4 Trail Rated capability with class-exclusive Jeep Active Drive Low, which includes 20:1 crawl ratio and Jeep Selec-Terrain system

Designed to expand the Jeep brand globally, the all-new 2015 Renegade combines the brand's heritage with fresh new styling to appeal to youthful and adventurous customers

Nothing else like it: Renegade displays a powerful stance with aggressive wheel-to-body proportions, plus the freedom of two My Sky open-air roof systems

Renegade's all-new interior exudes an energetic appearance with rugged and functional details, crafted in high-quality materials and inspired colors

All-new "small-wide 4x4 architecture" combines best-in-class off-road capability with world-class on-road driving dynamics

Designed for global markets – with 16 fuel-efficient powertrain combinations for different markets around the world – including the world's first nine-speed automatic transmission in a small SUV