T

he one caveat: these videos (appear to) need to be flipped manually to high-def. I just uploaded these 5GB files earlier today, so YouTube is still trying to choke them down.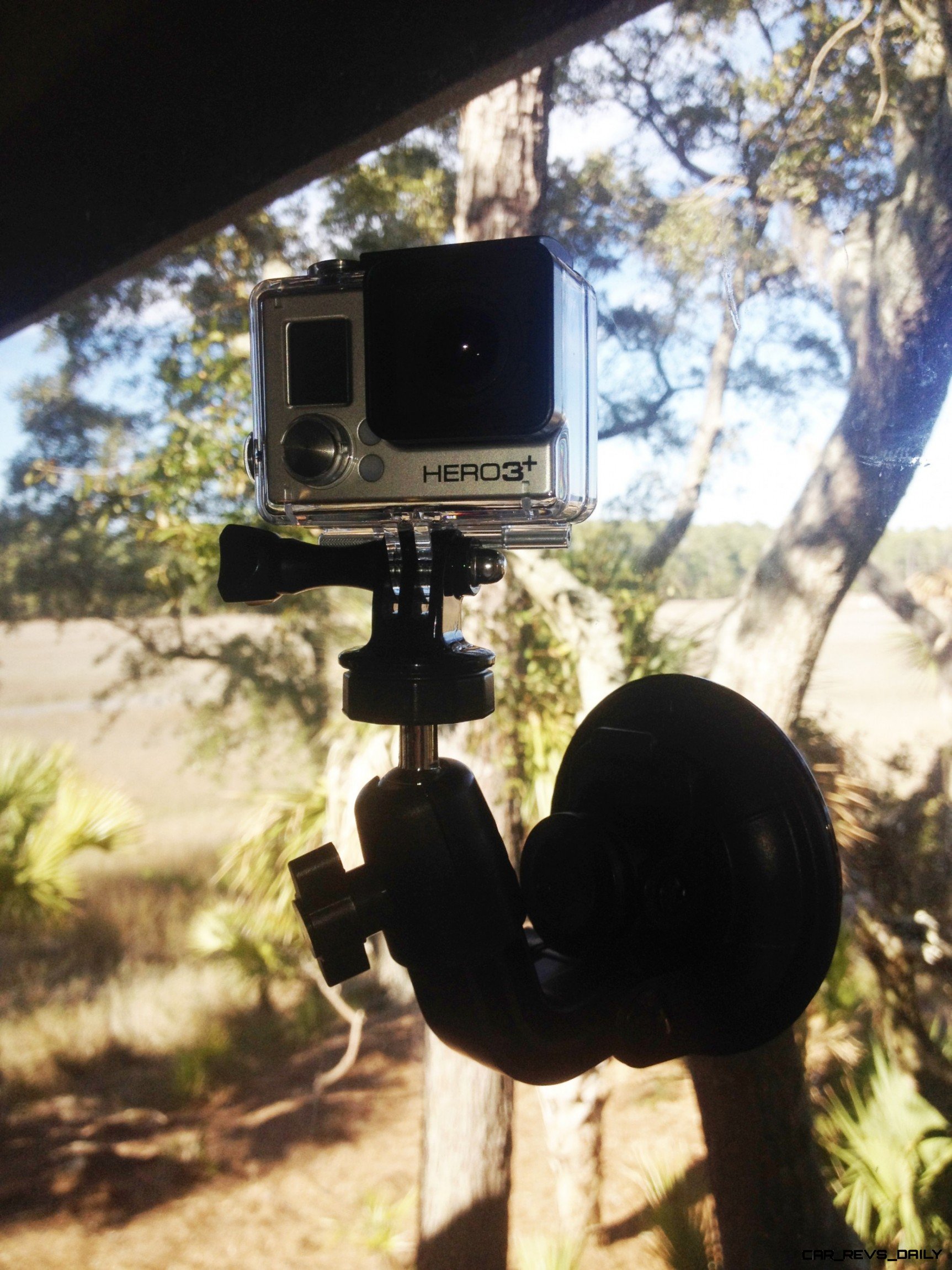 Now, to create some better Content to go with this 1080P video Quality…!


I have the GoPro Hero 3+  with its vented rear window mount, which the manual says is best for under 100MPH.
It still sounds a bit gusty to me, but that is likely due to camera placement/operator error versus actual videocamera quality. =]
The long version of Panamera video…