Yes! the Scuderia is back on boost.

As the F40's twin-turbocharged V8 still proudly displays to anyone with the balls and cash -- Maranello has always loved forced induction.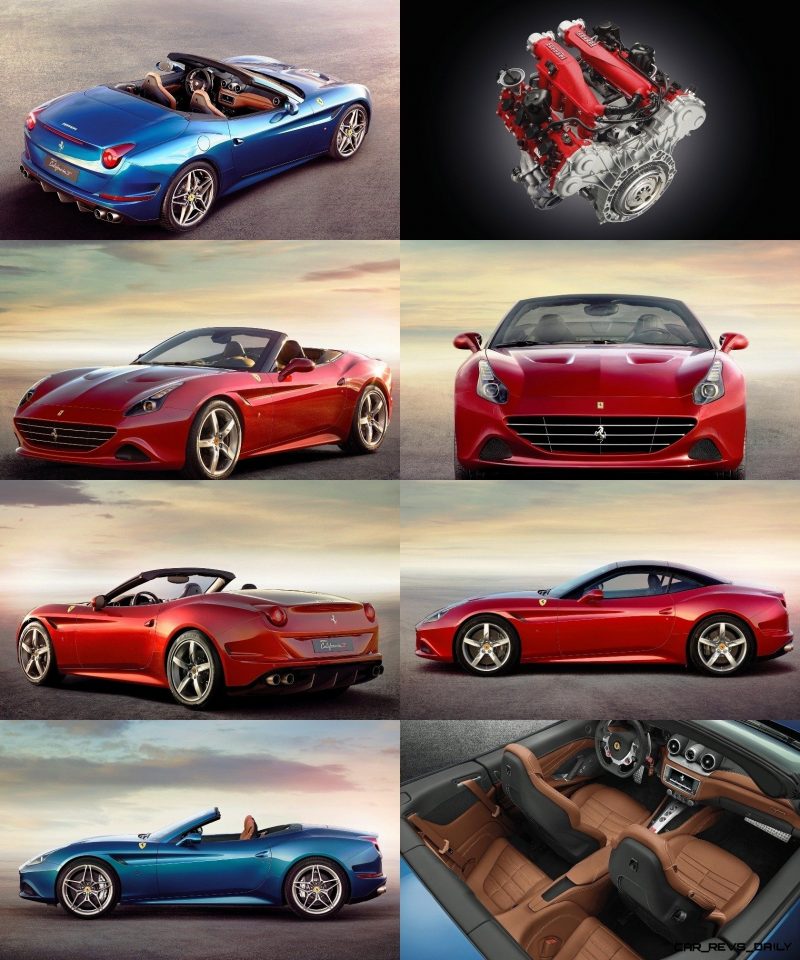 Time to lower the fences - these stallions want to run wild!
2015 Ferrari California T
The 458 Speciale also debuted in Sepang this weekend.
A few more of the Seabrook stallions.