The Mazda3 is an amazing, incredible achievement.

While preparing this article, I could not help being stunned by these tasteful, unique and attractive designs inside and out.
Both the 5-door and the brand-new four-door sedan are extremely good-looking and sophisticated cars from all angles.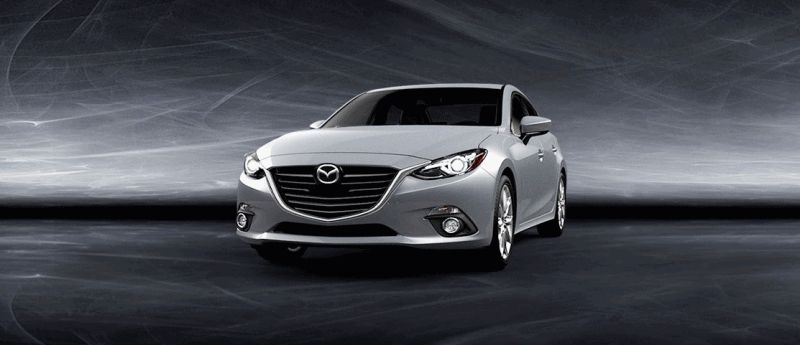 I thought to myself — is this the thinking man's BMW or VW Golf? As I moved further into the specs, I realized — this is just a brilliant package up and down the range!

Automatic, manual, small engine or big: the Mazda3 just nails every single category or theoretical competitor I can think to name.
It is so good, so advanced, and so affordable from just $16,900 — it must with the Car-Revs-Daily Best of Award! (Yes, we do these honors year-round when appropriate.)

The new sedan maintains all the merits of the first-launched hatch: including outstanding efficiency, handling and even style.
There really is none of the previous Mazda3 sedan's 'stubby-ness' in the tail section, while the LEDs front and rear might be a new favorite of mine at any price.