TechArt is rapidly becoming the most stylish of the high-dollar European customization houses.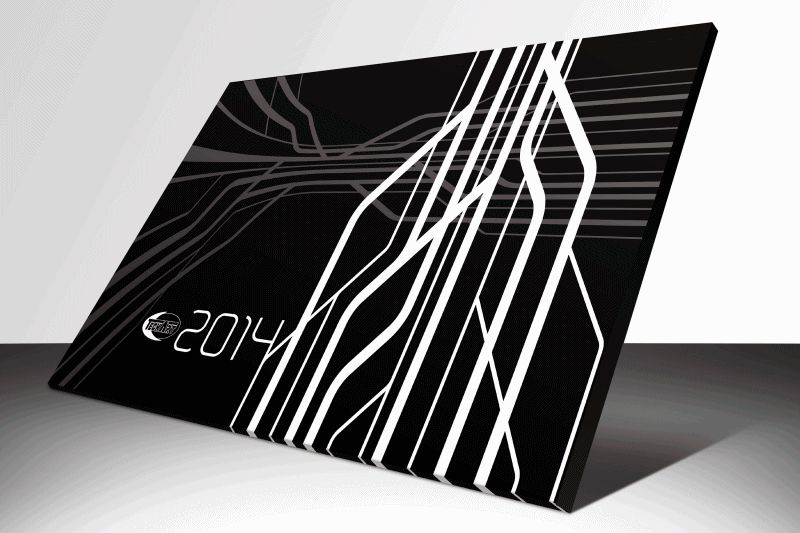 Orig Published on: Nov 27, 2013 @ 14:36
Who doesn't love a Cayenne, Panamera, Boxster or Cayman that looks track-ready and wears LED lighting from 2016 or beyond?

The personalization options from TechArt  are almost limitless. There are more than 40 styles of steering wheels from which to select, for example.
Most products are sold individually, but the jaw-dropping full model makeovers really show the depth of TechArt's work outside, inside, and under the hoods of these Porsche's.
Taste is highly subjective, but be sure: these TechArt Porsche's will cause far more spinning heads when driving around the world's cities.

2014 TechArt Calendar Available Now and Full of Dreamy Porsches
- limited to 1,500 copies

- 14 pages, 12 calendar sheets in 70 x 50 cm size, Wire-O bound

- printed on 250 g/m² quality art print paper

- coated with glossy protective varnish

- image overview on coated 350 g/m² cardboard back

- shipped in protective foil and cardboard packaging

- shipping starts early December 2013

EUR 29,80 incl. 19% VAT plus shipping costs

Order information

Phone: +49(0)7152/9339-0
TECHART for Porsche 911 Turbo models
TECHART for Porsche 911 Carrera models
TECHART for Porsche Cayenne models
TECHART for Porsche Panamera models