Initial thoughts from first in-person sighting of an F-type? It looks stellar.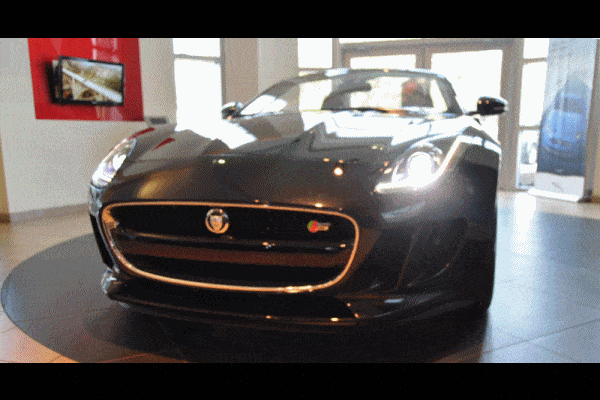 The lights look great. Crisp LEDs front and back.

The lower indicators do not disable the DRLs in a switchback fashion, which is great news.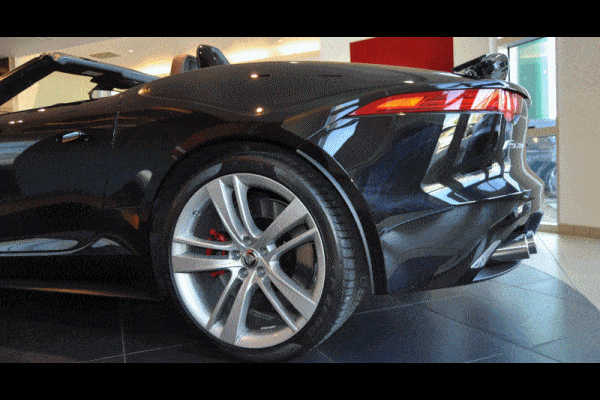 Switchback LED lighting is not very appealing and can be visually jarring to other road users.