The Corvette Museum faced a big setback this week: a giant sinkhole under the museum's grand pavilion caved in, taking eight Corvettes into the deep soil underneath in the process.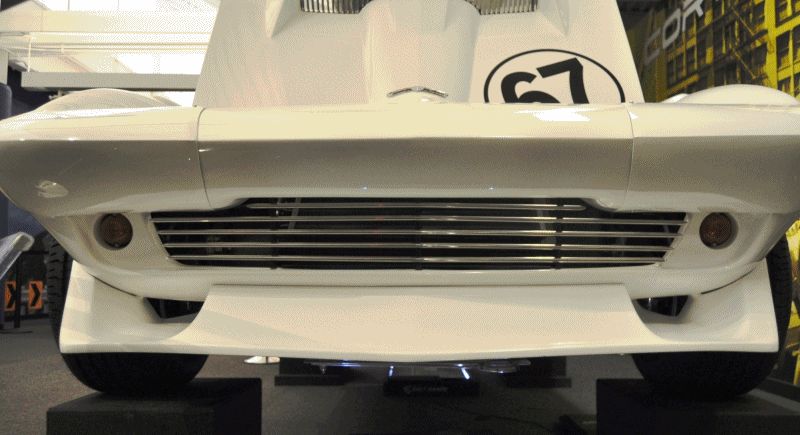 Bowling Green is quite nearby to Mammoth Cave, and the geology of the region is tricky to build on.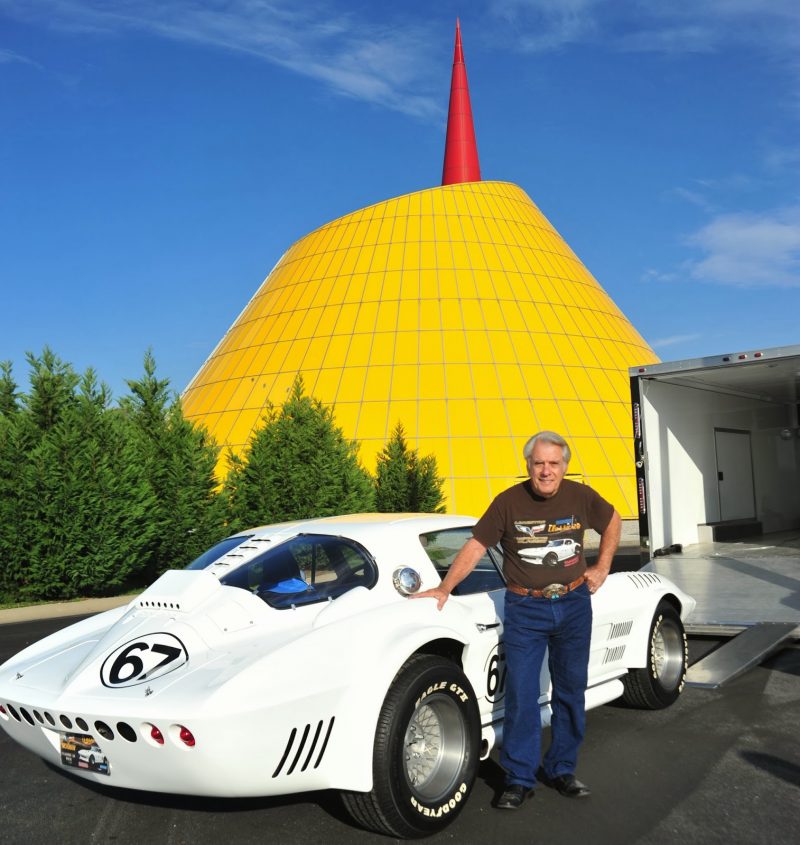 So, is it curtains for this Bowling Green landmark just before the huge 20th-anniversary celebration this fall? Absolutely not.
First off, the Corvette Museum owns hundreds of acres of land. The new motorsports park across the road has plenty of room for a ne location, or the current spot could simply be rebuilt --- stronger, better and faster than ever before.
The 300-plus of one-off Corvettes inside the Museum will absolutely be on display again very soon.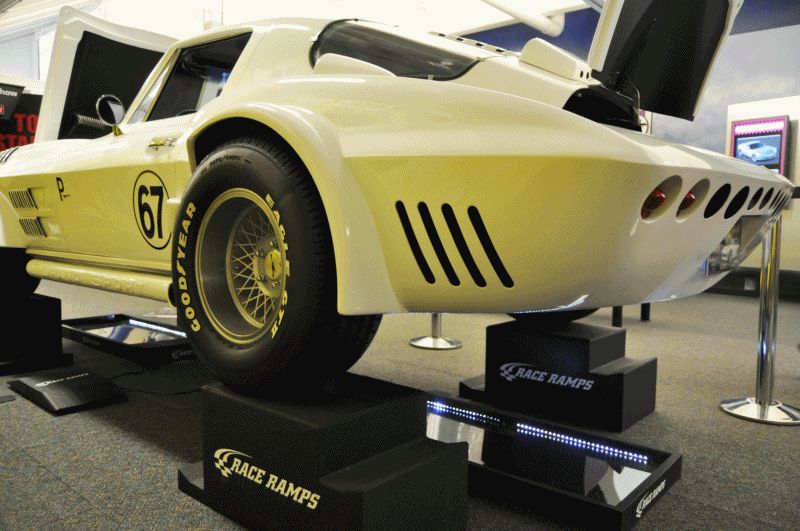 A real stand-out favorite during my visit a few weeks ago? A completely custom 1963 Corvette Grand Sport replica featuring a full engineering makeover inspired by the 1960s Chaparral racecars.

Not familiar with that name? Chaparral is familiar to me mostly via GranTurismo, where these racers exotic fans, huge wings and other features really make the giant-killers on the track.
These ideas like suction fans in the floor were so successful and innovative that they were almost immediately banned in most racing series.

Dick Coup knew better: Chaparral was really on to something with their aerodynamics wizardry.
Dick Coup took this inspiration to heart with his custom-built 1963 GS replica.
Please enjoy the below video from the Corvette Museum, as well as these all-new photos of this masterpiece from my own lens.
Not a single panel from the Corvette C2 is unaltered -- with the ground effects bodywork, wheel-well cutouts, and other features quite inspired.
Dick Coup of Fort Worth, Texas graciously donated his creation to the ages via the Corvette Museum -- where his car stands proudly without a spot of race grime on its flawless shape.