RM is a real class act.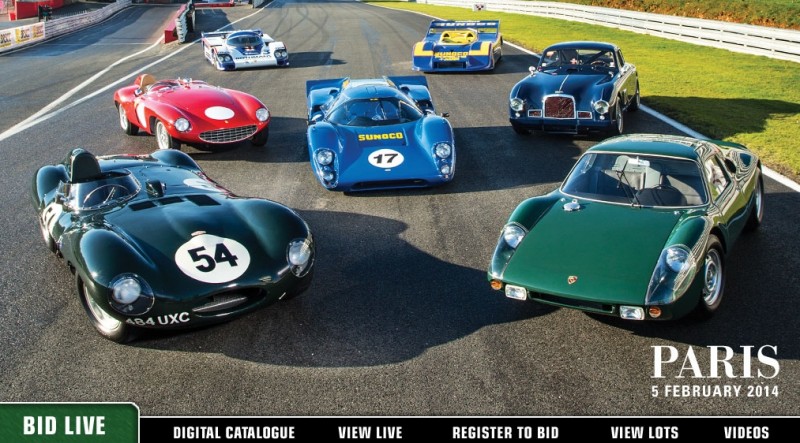 This Blenheim, Ontario-based automotive specialist auction house took the best possible route to the European collector's market via a glittering February 5th, 2014 Gala in Paris.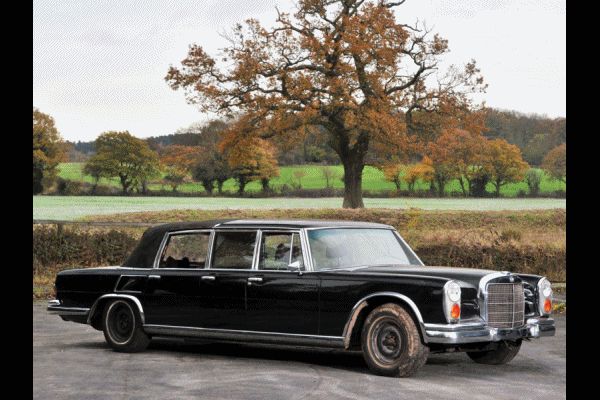 For a relative new-comer in the seven-figure classic car world, RM is making all the right moves. Did they arrive in Paris with a variety of old Mustangs and Corvettes?

Nope -- not a single yank tank is in the top-thirty list from this event. The hand-crafted list of cars includes a number of unique and special pieces with extra relevance to France and European racing history. Names like Delahaye, Gordini, Peugeot and Porsche were the stars of this UHNWI auto mall.
UHNWI? A bit of a mouth-full of an acronym for ultra-high-net-worth-individuals.
Basically, people whose jets own their own deeded hangar parking spots in dozens of airports around the world.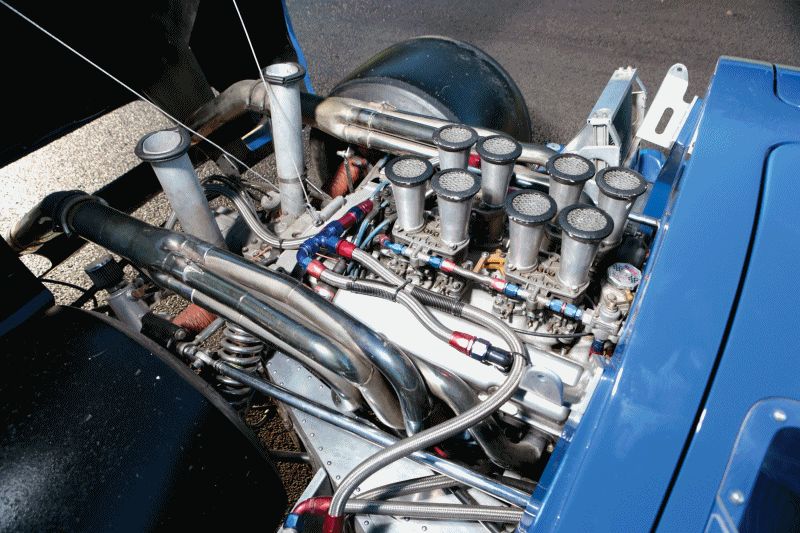 If the 'media is the message,' than RM really nailed at least my fantasy Paris list pretty handily.

One surprise result? The top earner was not French Racing Blue -- but in fact a 1955 British Racing Green Jaguar D-type.

Ever a competitor, (but rarely a winner), the swoopy and pristine D-type sold by RM for just above $5 million. (Euro 3,696,000.00)
Besides this English charmer, how did our other favorites fare for RM in Paris?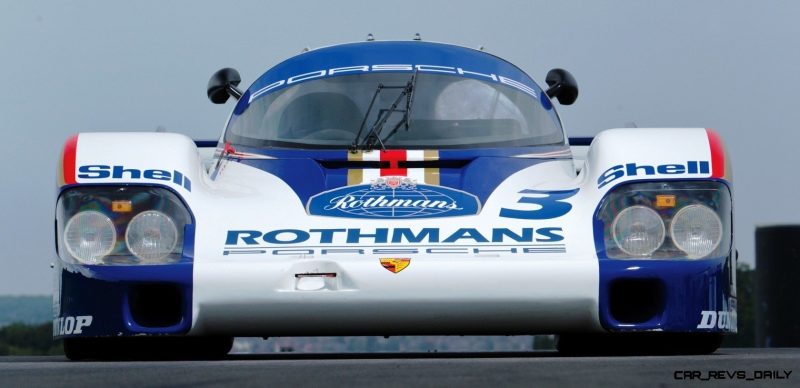 Quite well, thank-you!  A number of star players sold for huge sums, including a few previewed here before the auction:


1969 LOLA T70 MkIII - Sold for *just* $228,000

But among these huge sellers there were also some surprise high bids that did not reach the owner's pre-set reserve.
Gordini Type 24 S - High Bid of $3.4 million

Reserves in this case are a bit more thought-out than the typical eBay t-shirt auction. It is not only about the value of the car, but what a long-time owner must have in order to part with his darling of a classic motorcar.
In this echelon, a no-sale is not always a 'bad' thing. It might mean the owner was not quite ready to part with this part of himself yet.
Such is the case for the real hero of the show, the LeMans-winning 1953 Gordini Type 24 S. As shown in the pre-sale preview videos: the Gordini is still a total riot of sound and fury to drive fast.

My hunch is that the driver in the high-speed track videos of the Gordini must be the owner of the car. Why? Few others would dare drive someone else's priceless classic at this speed.

Without knowing who is who in the Paris car scene, I can only tip my hat in appreciation. May the Gordini see more outings with you, Sir, before parting ways. Perhaps a blast up the Goodwood hill this summer too?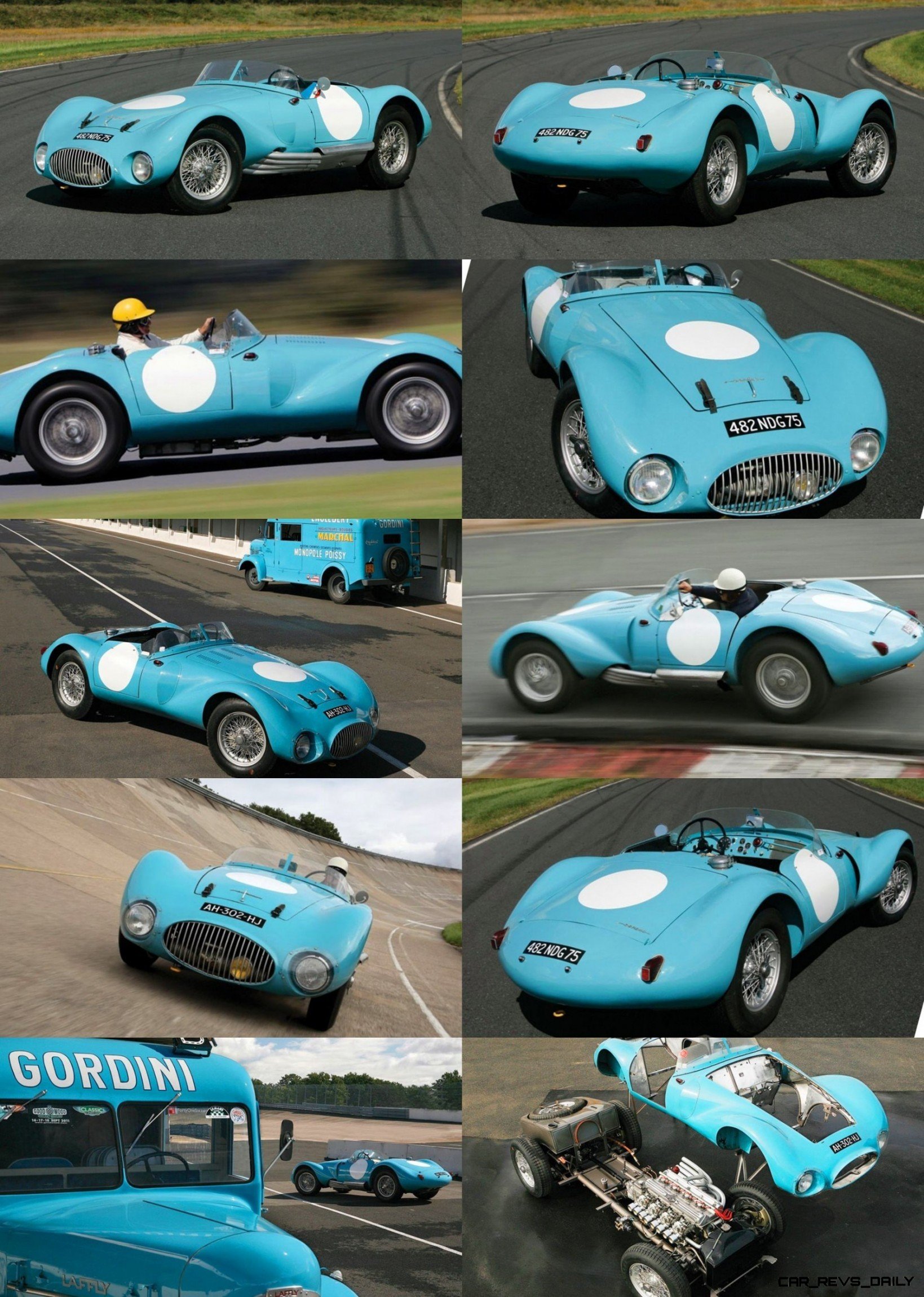 Ferrari 599XX - High Bid of $917,000


Looking forward to RM's next outings, and the continued growth of this automotive-specialist auction house.
Sidebar: Hey, how far is Amelia Island from Charleston?  Off to the Google maps I go... Relearning basic geography that is smothered deep in this car-crazed brain.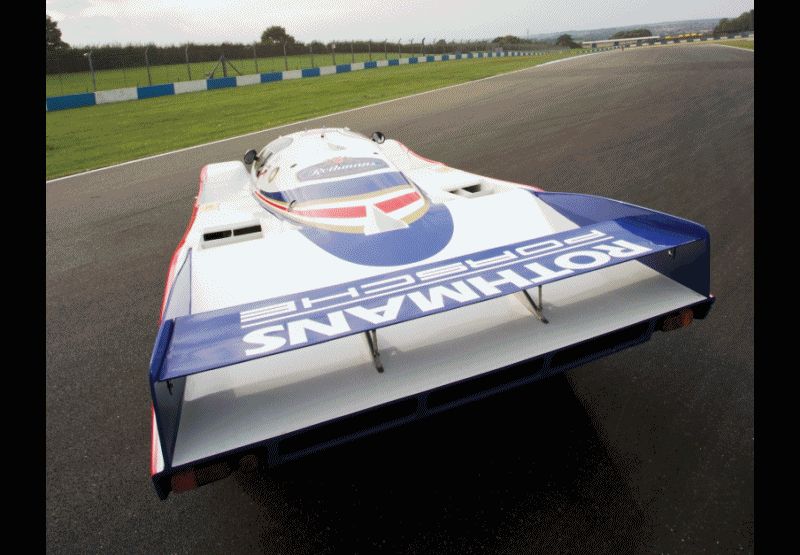 RM Auctions: Great job! Go get those big Sotheby's and Gooding and Christie's whale clients -- they are ripe for the plucking by people who truly love cars for more than just dollar signs.
All images courtesy of RM Auctions. Thankyou!
Official release below from RM Auctions.
1955 JAGUAR D-TYPE SELLS FOR €3,696,000 AS RM'S INAUGURAL PARIS AUCTION GENERATES IN EXCESS OF €17.7 MILLION IN SALES

Paris

RM enjoys fantastic debut sale in Paris with €17,701,680 worth of sales and 80 percent of all lots sold
Top seller is a legendary 1955 Jaguar D-Type which sold for €3,696,000 establishing a new auction world record for the model
The 1982 ex-Works Porsche 956 sells for €2,352,000 and also establishes a new world record for a 956 sold at auction
Beautiful and historic 1955 Ferrari 750 Monza Spider rounds off the top three sales of the night, achieving €1,960,000

PARIS (6 February, 2014) – RM Auctions, the world's largest collector car auction house for investment-quality automobiles, is delighted to announce the highly successful results of its debut sale in Paris on the 5 February, 2014, posting a total sales figure of €17,701,680, with 80 percent of all lots sold.

The star of the night was the truly wonderful 1955 Jaguar D-Type, part of the Harburg Collection, which sold for €3,696,000, establishing a new world record for a D-Type at auction. Chassis XKD 520, which boasts an extensive early racing history, was the seventh production D-type made and was sold new to Australian, Bob Stillwell, who raced the car with great success in the 1956 and 1957 seasons, including the 1956 Bathurst 500. Unquestionably one of the best production D-Types in existence, this remarkable car presented collectors with an exceptionally rare opportunity.

Another car from the Harburg Collection, and the second biggest seller of the night, was the awe-inspiring 1982 Porsche 956 Group C Sports-Prototype , chassis 004, which ran as a Works car at Le Mans finishing 3rd in '82 driven by Haywood/Holbert/Barth, completing a historic podium clean sweep for the Porsche Works team that year. With continued history as a Works car during 1983 and 1984, chassis 004 was the focus of much attention during the auction, which ultimately resulted in a record price of €2,352,000. Another stunning Harburg car, the glorious 1955 Ferrari 750 Monza Spider, chassis 0498 M, boasting a remarkable, fully documented, race history, secured €1,960,000, rounding off the top three sellers of the auction.

Not content with securing the top three sales of the night, another Harburg car, the delightful 1964 Porsche 904 Carrera GTS, also generated huge interest, not least because of its remarkable period racing history in the hands of well-known privateer racer and Works Frazer Nash driver, Dickie Stoop. Presented in immaculate condition, the car achieved an impressive €1,288,000.

Max Girardo, managing director, RM Europe, said: "We've had a fantastic night here in Paris. We wanted our debut sale to impress by bringing some exceptional cars to market, and with over €17.7m sold and almost 80 percent of all lots finding new homes, we have continued our amazing track record in Europe. Without a doubt, it was an honour to offer the Harburg Collection, which perfectly demonstrates that the market is hungry for quality cars with important historical provenance". 

Another lot worthy of particular note, is the 1971 Mercedes-Benz 600 Six-Door Pullman Landaulet, a totally original example of this incredibly rare German limousine, which was offered in untouched 'barn find' condition, and which ultimately sold for an astounding €537,600, against its pre-sale estimate of €80,000-€120,000.

RM Auctions Paris 2014 Top Ten Sales

1.       1955 Jaguar D-Type                                                                       €3,696,000.00

2.       1982 Porsche 956 Group C Sports-Prototype                           €2,352,000.00

3.       1955 Ferrari 750 Monza Spider                                                     €1,960,000.00

4.       1964 Porsche 904 Carrera GTS                                                   €1,288,000.00

5.       1936 Delahaye 135 S                                                                      €1,008,000.00

6.       1957 Mercedes-Benz 300 SL Roadster                                       €823,200.00

7.       1971 Mercedes-Benz 600 'Six-Door' Pullman Landaulet          €537,600.00

8.       1971 Lamborghini Miura P400 S 'SV Specification'                   €520,800.00

9.       1990 Ferrari F40                                                                                €515,200.00

10.   1953 Mercedes-Benz 300 S Roadster                                           €448,000.00