RM is a real class act.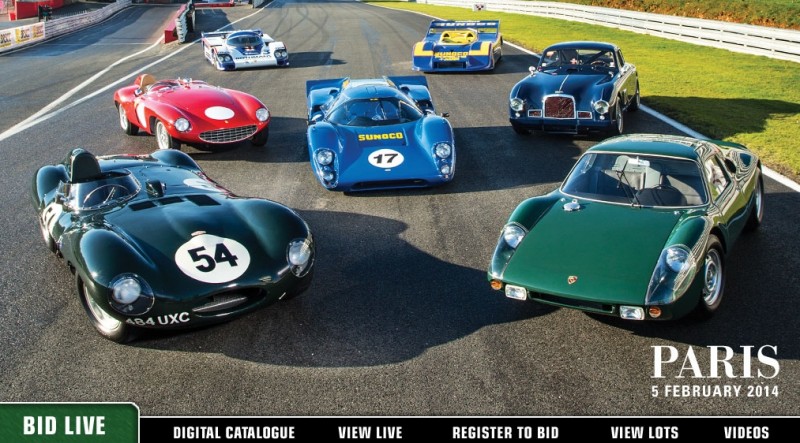 This Blenheim, Ontario-based automotive specialist auction house took the best possible route to the European collector's market via a glittering February 5th, 2014 Gala in Paris.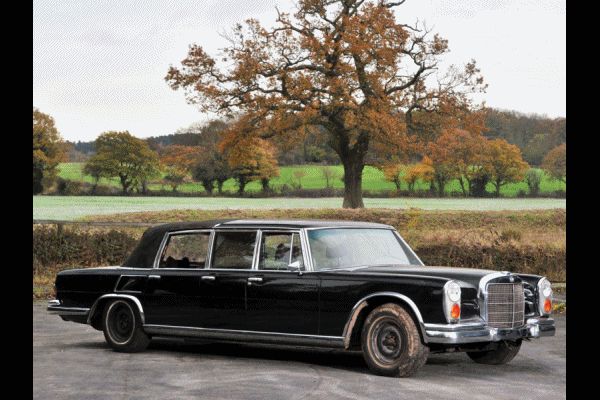 For a relative new-comer in the seven-figure classic car world, RM is making all the right moves. Did they arrive in Paris with a variety of old Mustangs and Corvettes?

Nope — not a single yank tank is in the top-thirty list from this event. The hand-crafted list of cars includes a number of unique and special pieces with extra relevance to France and European racing history. Names like Delahaye, Gordini, Peugeot and Porsche were the stars of this UHNWI auto mall.
UHNWI? A bit of a mouth-full of an acronym for ultra-high-net-worth-individuals.
Basically, people whose jets own their own deeded hangar parking spots in dozens of airports around the world.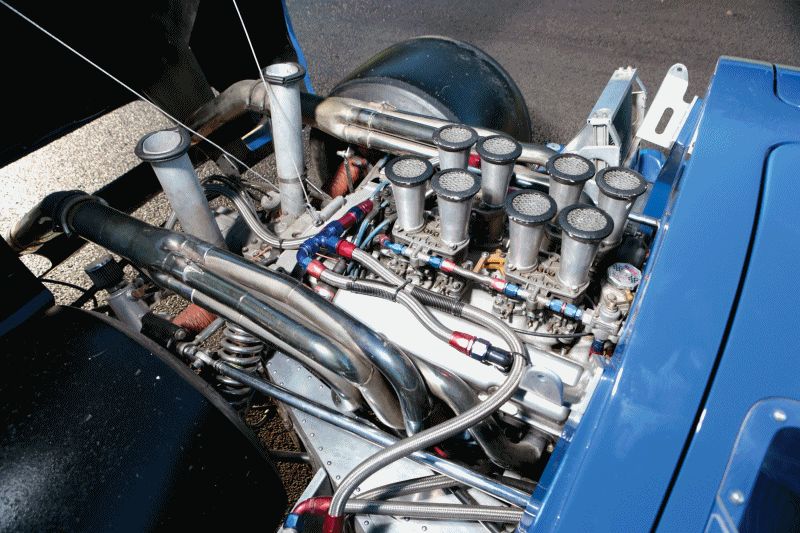 If the 'media is the message,' than RM really nailed at least my fantasy Paris list pretty handily.

One surprise result? The top earner was not French Racing Blue — but in fact a 1955 British Racing Green Jaguar D-type.

Ever a competitor, (but rarely a winner), the swoopy and pristine D-type sold by RM for just above $5 million. (Euro 3,696,000.00)
Besides this English charmer, how did our other favorites fare for RM in Paris?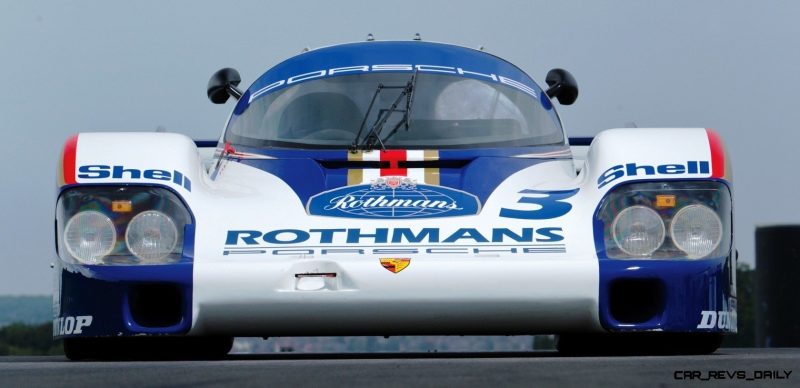 Quite well, thank-you!  A number of star players sold for huge sums, including a few previewed here before the auction:


1969 LOLA T70 MkIII – Sold for *just* $228,000