Both my gorgeous French Racing Blue favorites could not approach the total earned by this BRG stunner from Jaguar the other week in Paris.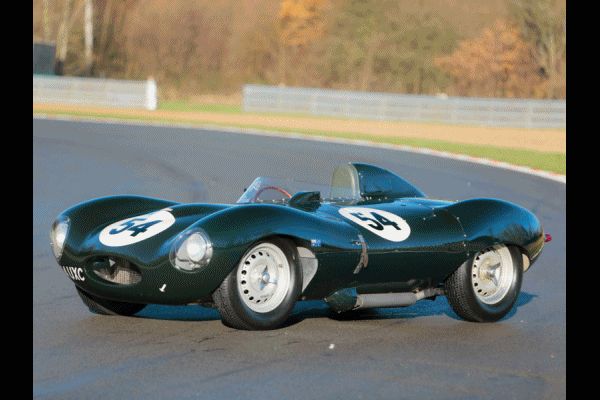 RM Auctions delivered a possible world-record Jaguar total with the sale of this flawless 1955 D-type for just over $5 million on February 5th, 2014.
Stay tuned for more details in the next few minutes via an upcoming article. But wanted to highlight the exceptional nature of this D-type Jaguar.
Well bought and well sold -- a rare combination.


Photos courtesy of RM Auctions. Thankyou!