Finally, Honda is back!

The Vezel looks so good, it could proudly wear a red Type R badge.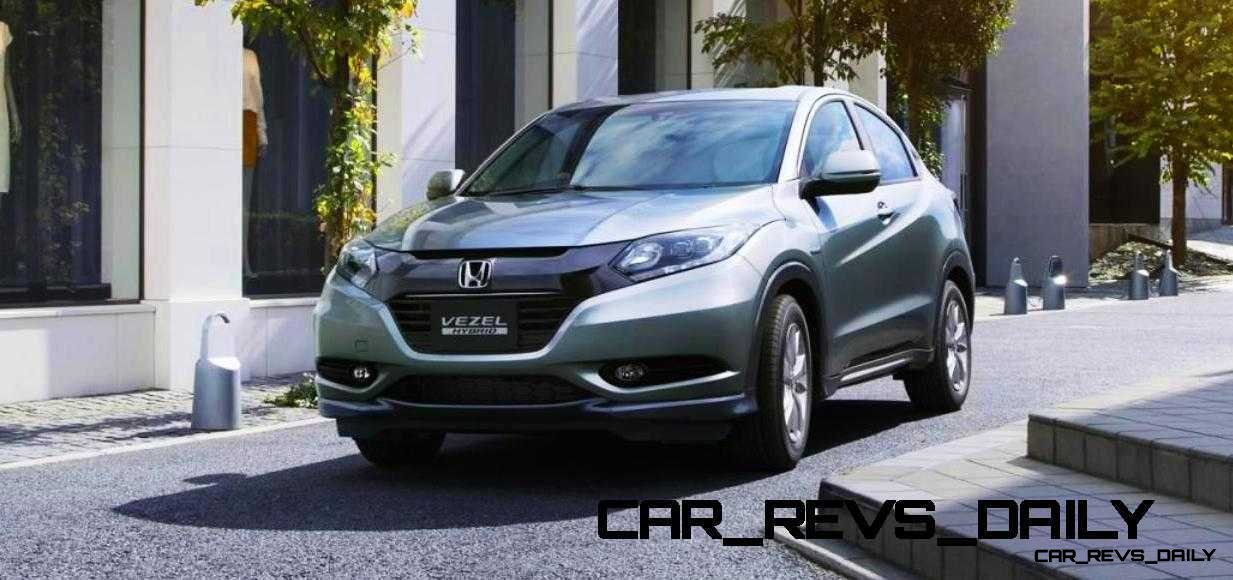 Honda proved itself in Tokyo this week, with the debut of the charming and on-trend Vezel compact crossover.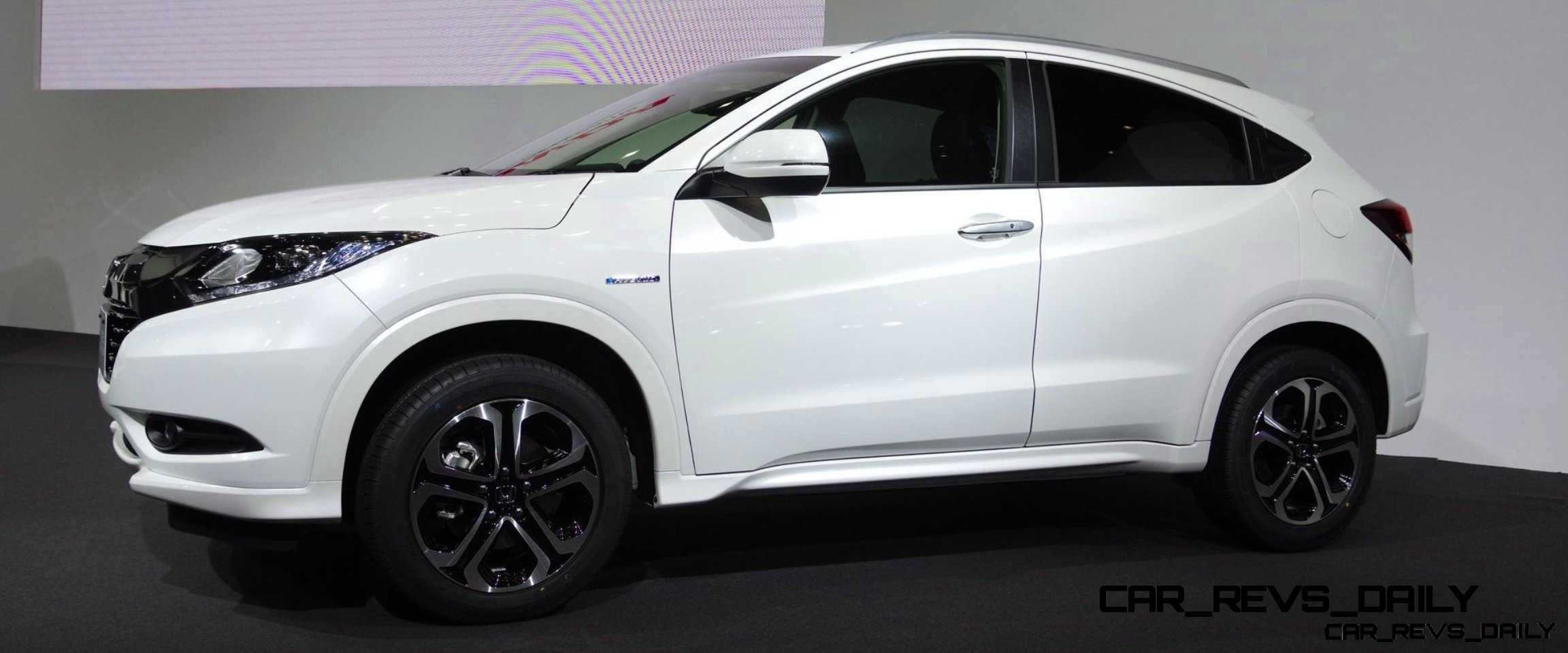 With a roofline racier than any Honda model to date and a sensible, handsome and refined style: the Vezel will be climbing the U.S. sales charts starting in Spring 2014.
The Tokyo debut is a RHD hybrid variant, indicating a name change may even be possible before this little Juke-fighter arrives.
CR-V... CR-Z...CR-Y... CR-X?
Nothing comes to mind. I like Vezel, and hopefully it sticks.

With conventional, Civic-based gasoline powertrains a sure thing along with Honda's new hybrid system, the Vezel looks like a big hit for Honda.
And a sure sign that Honda is *very aware* of concerns about previous models, and have been for three years. It just takes time to make major changes to the entire exteriors, interiors and design concepts.

But from the ghastly abomination that was Accord Crosstour to this Vezel in just 36 months: Very Good, Honda.

In white, this Vezel is bringing back Type R daydreams!

2014 Honda Vezel Hybrid - Tokyo Debut - Exterior
2014 Honda Vezel Hybrid - Tokyo Debut - Interior
(Please note: many of the interior images have been digitally changed from Japanese-market right-hand-drive into American-market left-hand-drive - for illustration purposes only.)
Image credit thanks to:
http://paultan.org/2013/11/20/honda-vezel-tokyo/
http://www.inautonews.com/honda-vezel-gets-unveiled-in-tokyo#.Up9mVBuIodU