Took a bit of time to meet the all-new, 410-horsepower Maserati Ghibli S Q4 in person today in Charleston, South Carolina.
 
I'm pretty smitten with this sexy twin-turbocharged sports sedan -- even more so after some time up close!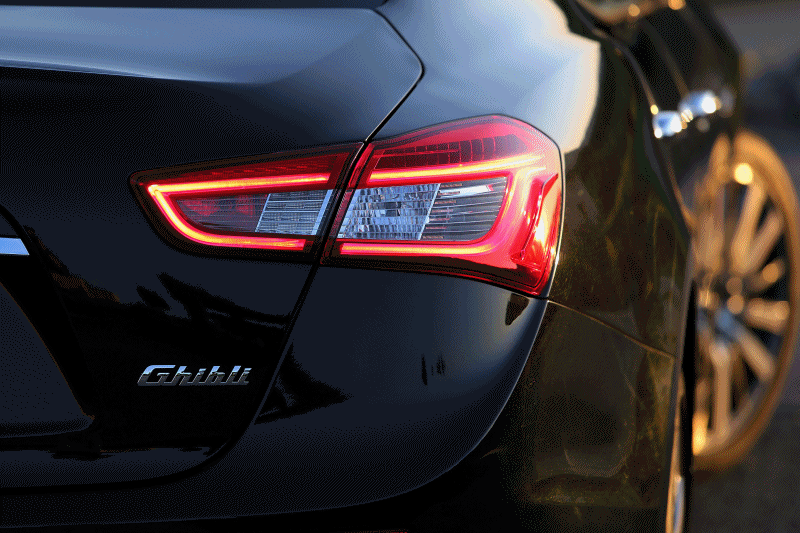 The excellent Maserati Super Bowl commercial sets the tone for this bellowing Italian stallion.

The Ghibli is available in two trims: standard from about $67,000 and the Ghibli S Q4, which carried a sticker of $94,000.
Please enjoy these images ahead of a more thorough test-drive video in the coming weeks - and this quick slideshow featuring the Ghibli's rich and sonorous exhaust howl as the score.

Maserati Ghibli - Mega Exterior Gallery