Shock me, shock me, shock me… with that deviant behavior.

– Empire Records (1995), Warner Bros.
2014 might be the year hybrids really start to blossom as a tech option that does not have to ruin your style like a light-green Prius.

Case in point is the deceptively handsome Honda Accord Hybrid EX-L – shown in silver here – and even the Accord Hybrid Touring is a bit less dorky for this year.
[Wearing nothing but a MusicTown apron]

Gina

: Welcome to MusicTown, may I service you?
That is great news for Honda. Have you seen the Ford Fusion Titanium in a dark color ith its new dark wheels? Sexy.
The eerily-quiet and efficient Mazda6 from the mid-$20's? Available from the factory with some gigantic 19-inch rims and a really lean physique.

The Mazda6 is the best-looking mid-size car in America — and cool style expression seems to be the "it" trend of 2014.
How was your 2008 through 2013? Terrible? Yep, me too.
It was bad for everyone. One symptom of this is we all are suffering with our same old beater cars.
With less purchasing power than Venezuela, we humble folks have sat on expressways for years admiring Audi LED's, Porsche power, and BMW engine notes.
With the future finally on a continued up-swing this year, I offer this advice: Invest in Yourself.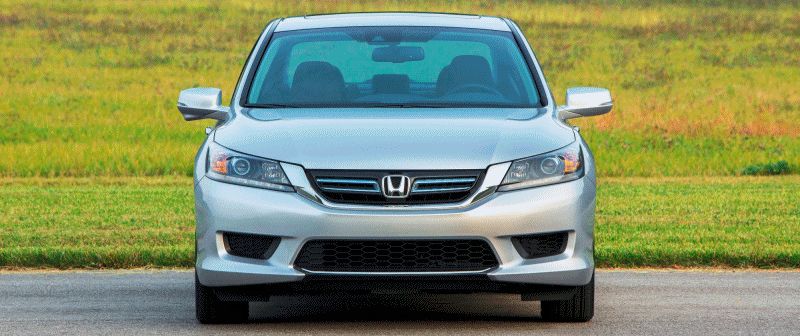 Take a test drive. You deserve it. You deserve a sexy car with dark wheels, the exact color you want, and all the latest technology.
This is more than power mirrors. Any car from before 2010 can barely accept an iPhone hard line aux cable — let alone Bluetooth and connected services!
So trade up, America. The new Accord is wearing interior and exterior tweaks to enhance the appeal of this best-seller.
The Accord on the road is very attractive due to its proportions. It really looks like a luxury car in both size, poise, and refined aesthetics.
The EX-L is the best-of option for people like us. The PHEV is still a bit of a ghostface, while the LX models will lack metallic paint and sometimes even alloy wheels.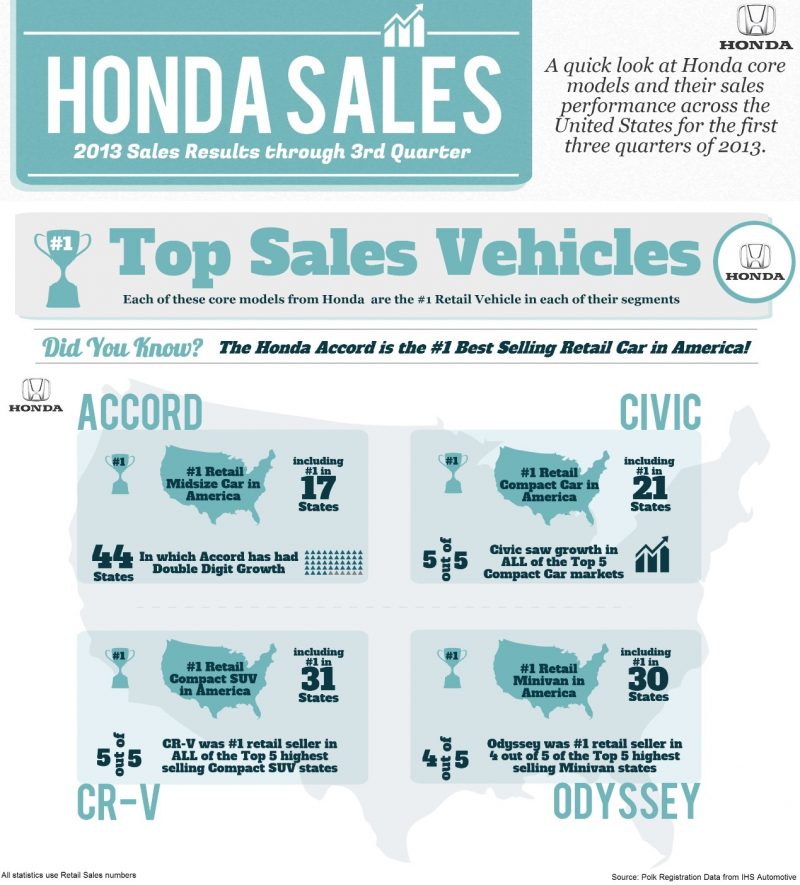 If the "Sexy Hybrid" Accord EX-L is not your flavor, the V6 is amazing. Huge power, less than six seconds to 60-mph, and of course creamy rolling refinement 24-7/365.
Go take a test drive. You deserve to be one of the cool kids in the 2014 fast lanes of America.
So what are all these Empire Records quotes and snippets?
It is a great movie. Friends become enemies; enemies become friends.
And after this fun ride together, we all mature a little bit in the process. In closing:
Damn the man. Save the Empire!
Interiors – 2014 Honda Accord EX-L Hybrid