How great do these M Performance cars look in Alpine white? The color contrast with dark carbon-fiber pieces is very intense and serious.

But the best news of all? Any carbon-fiber exterior pieces will not need to be paint-matched on the car. This saves time and serious money for owners seeking M Performance style.
The X5 M and X6 M are already very tough trucks, and fast enough to dust off most sports cars in stoplight drag-races.

The snappy BMW automatic and turbo power feel unstoppable on full throttle.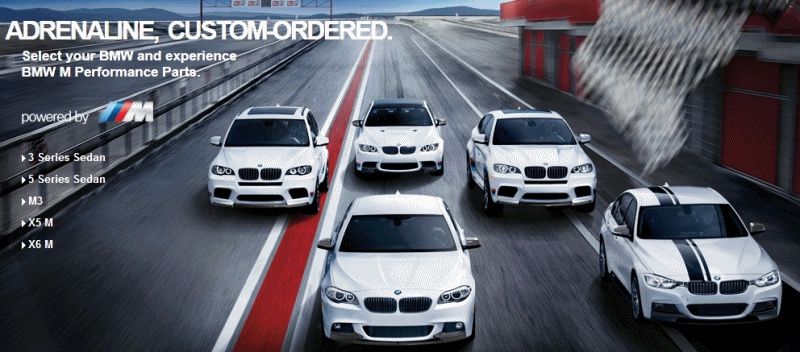 Like a runaway train coming down a mountain!
But the X5 and X6 M can suffer from image problems. These parts help reset the BMW M SUV style, and will also dramatically enhance grip in corners.