Kahn styling can really turn a standard LR4 Discovery into a very sexy and butch truck.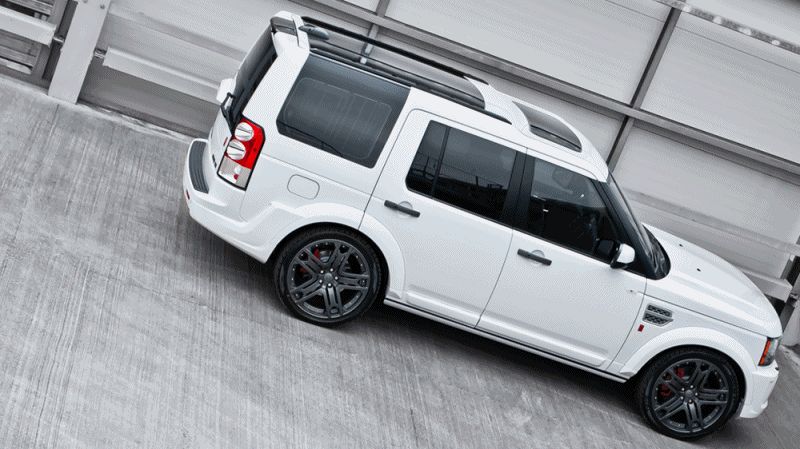 Here are a few full vehicles Kahn is selling in their UK home market. They show the potential in bringing many 2005-current Land Rovers and Range Rover Sports up-to-date with the latest high street fashion.

Here are some of the awesome results from KAHN upgrades to the Discovery and previous RRS.