Kahn Design is still setting the tone for ultimate Range Rovers. This is a huge business at this point, however, with lifestyle gizmos of all kinds to go with your new, one-of-a-kind Kahn 600LE.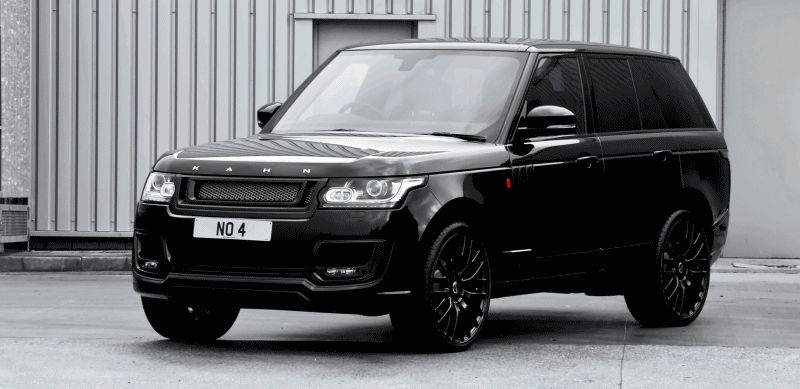 More than a tuner, which is the worst word ever, Kahn is really a design boutique. KAHN's vision sees the road in carbon-fiber, lacquered woods and some of the dreamiest leathers ever seen.

It is a full makeover - with the exhaust of the RS600 looking extra special.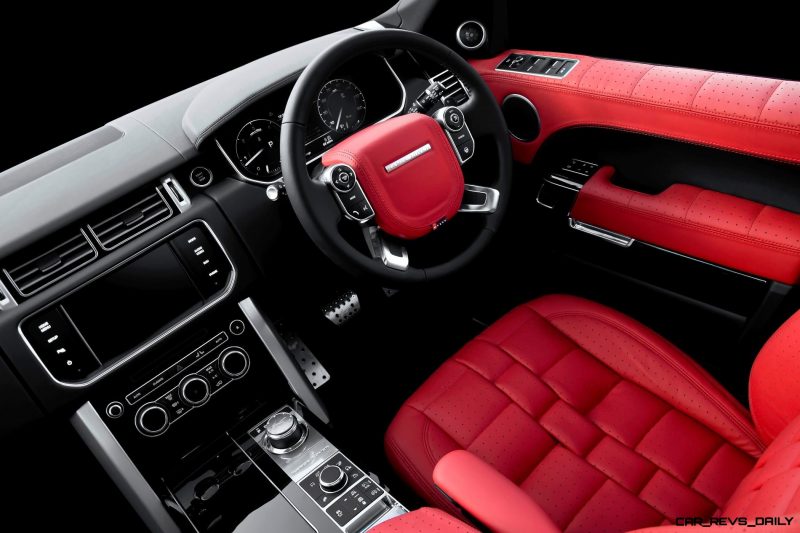 Land Rover parts are the most popular sellers from Kahn here in America -- but this aesthetic also really works nicely on almost any luxury brand.

As the Best Designer Wheels Winner here at Car Revs Daily - Kahn design really brings flawless OEM quality to aftermarket upgrades.
 
The latest 600LE and RS600 upgrade bundles are seriously new and fresh. There is even a big focus on new forged wheels - which is awesome and definitely worth considering versus a cast alloy.

The cars are exceptionally unique in any Kahn package - this is like ordering and personalization 2.0 for many buyers of the newest Range Rovers.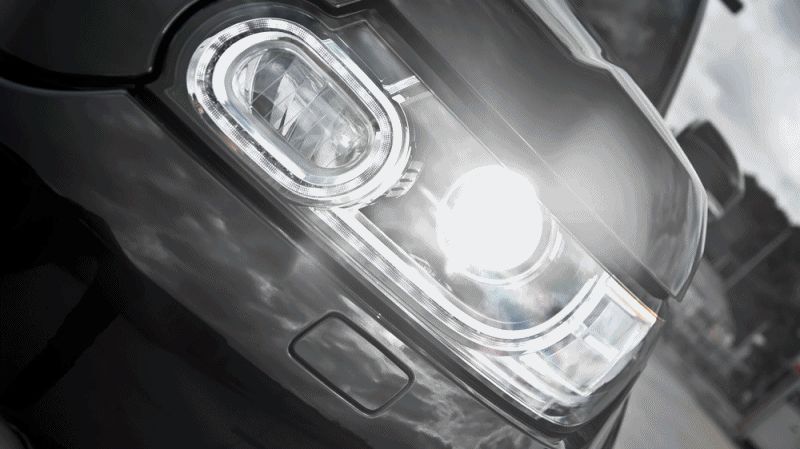 These kits apply to the Range Rover from 2013 to present, and more details are definitely available at KahnDesign.com.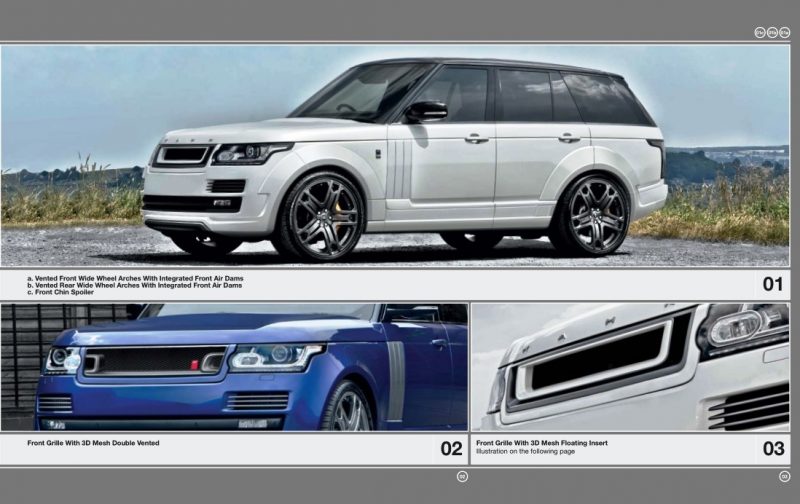 Cruise around there -- I'll buy you a Coke if you cannot find some dream mods for your daily driver.
KAHN 600LE