Some photos slipped through the cracks from the recent Silverado All-Star Edition which spent the blizzard here.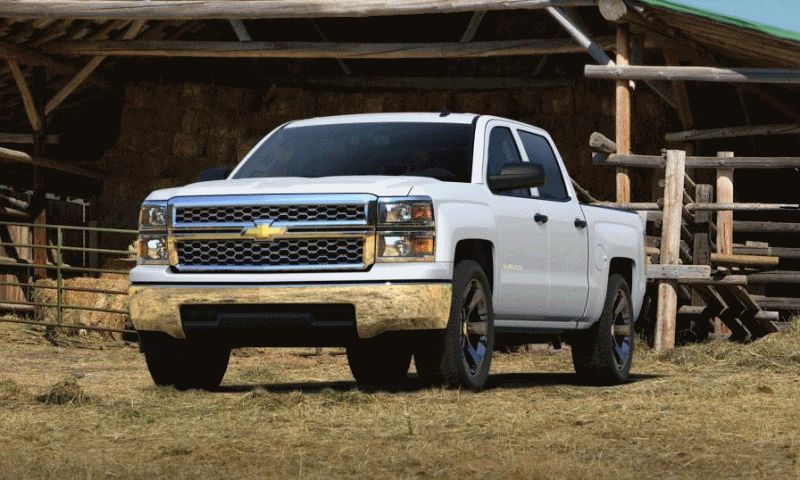 They are night-time images of the LT spec, which includes just standard halogens for the low beams and optional halogen fogs down below.

The light output is very good in the low-beams and foglamps setting, but not quite at xenon levels with the brights on.

Like many classic Chevy trucks, the lighting elements are split: low beams on top, high beams below. Very comforting and familiar, but refreshed with better blinkers.
 
Also included here is a selection of the optional wheels.  Some are shown on the LT model similar to the test truck, and some way up in Silverado High Country trim. 22-inch wheels and tires fit all Silverado trims, directly from the factory.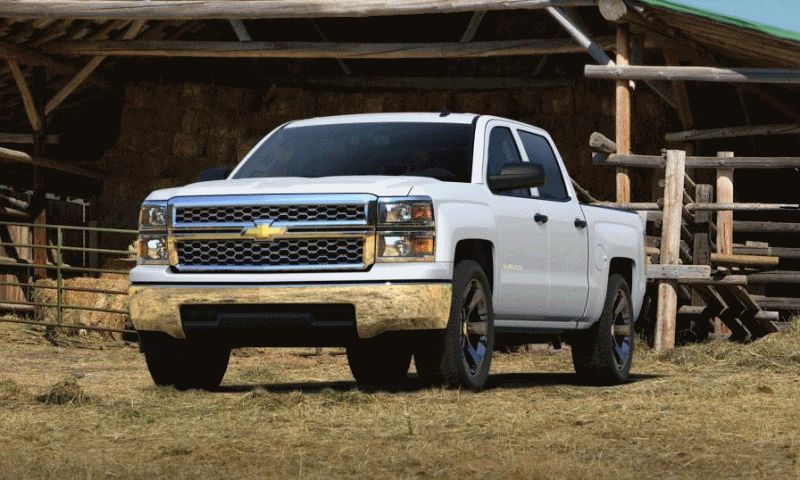 But if you do spring for some excellent alloys on your Silverado - or any truck - invest in a special, non-OEM lock for your lugnuts.
OEM locks are fine, but often easier to foil than a unique key. Trust me...
The improvement and style upgrade will be beyond doubt, and handling improved via a bit of extra road-holding.
The 20-inch or higher wheel sizes appear to require a choice: either a trailer max suspension setup or a high-performance suspension setup.